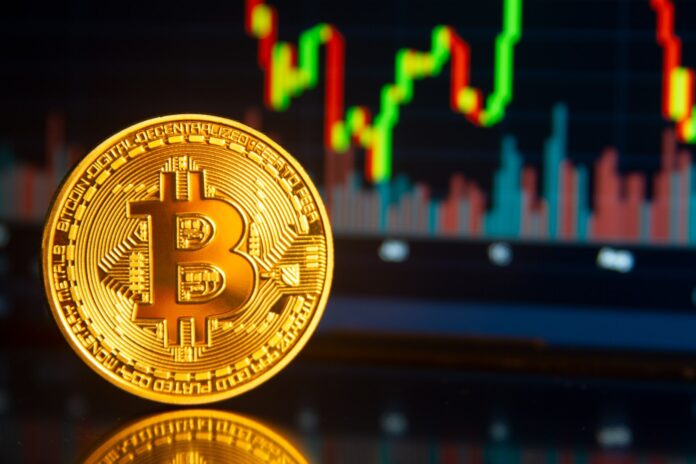 Yearn Finance, a popular decentralized finance platform, has announced the launch of a lending protocol called StableCredit. The new platform offers a completely decentralized lending platform through the use of a combination of tokenized debt stablecoins, lending, and single-sided automated market makers. It offers a lending protocol that is similar to MakerDAO.
Users will be able to deposit USD Coin (USDC) and redeem StableCredit USD at a rate of 75%. The StableCredit USD is then used to buy other crypto assets. Users need to deposit the borrowed StableCredit USD back into the protocol to release then unlocked USDC.
Ready for launch
In a recent announcement, the company indicated that StableCredit's user interface is in the final development stages. This is an indication that it will be ready for launch in the coming weeks.
As an incentive to users of the new DeFi platform, the protocol will not distribute a governance token to users. YFI, the company's governance token, got a major boost with the recent DeFi bubble jumping over 800% to trade at a high of $38,000.
Yearn has been gaining popularity in recent years through its portfolio of lending protocols, including its "vaults," which have recently attracted many investors with promise of low transaction costs and increased returns.
YFI Token Surges on Pro Listing News
The YFI rose by over $6,000, and more than half of bitcoin's current price following news of its listing on the more advanced level "Pro" exchange. In a recent update, Coinbase indicated that it had started accepting deposits from the DeFi. This led to a spike in the YFI token jumping by 10% from just above $29,000 to around $35,000, within a span of just hours.
Coins listed on Coinbase always experience a phenomenon called the "Coinbase Effect," which involves some degree of increase in market price. This means that the Coinbase name carries a lot of influence in the digital asset market, and once associated with, companies can gain some trading influence.
Yearn Finance is working to become a gateway to a variety of high-yielding investment products in the Ethereum ecosystem.