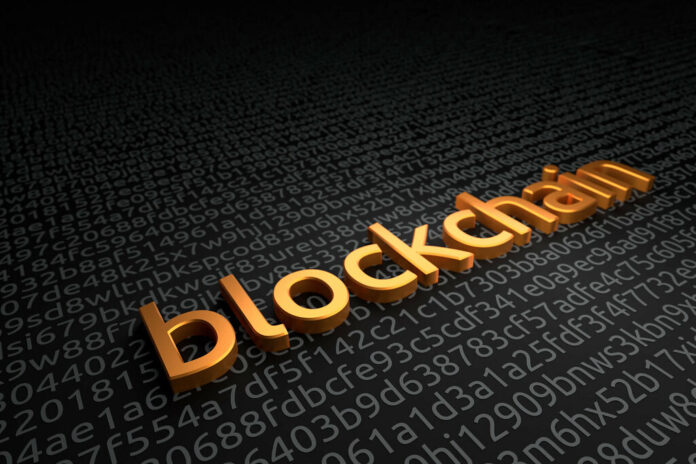 Baillie Gifford has disclosed details about its latest investment amounting to $72 million ($100). This UK's leading asset management company channeled the amount into Blockchain.com. The great success it has been witnessing since the unveiling of Bitcoin and Altcoins has been encouraging. It was established 9 years ago by one American and 2 Yorkshiremen. Reviews show its value to be currently standing at about $3.6 billion. It isn't the first time that the London-based exchange has spoken out regarding the latest investment. It was a few years ago that this wallet platform spoke about investment.
Baillie Gifford's track record
Baillie Gifford has an outstanding track record considering the top businesses it has worked with over the years. The asset management company has in the past worked with big names such as Amazon.com, Inc (NASDAQ:AMZN), Alphabet Inc (NASDAQ:GOOGL), Airbnb Inc (NASDAQ:ABNB), and Tesla Inc (NASDAQ:TSLA). It worked with these leading businesses during their early stages in businesses. Baillie Gifford's enviable track record must have been one reason these companies chose to work with it.
Baillie Gifford's move to invest in Blockchain.com shows the high confidence levels in Bitcoin and cryptocurrencies. Experts see its move as a seal of approval to cryptocurrencies.
Blockchain.com's CEO Peter Smith recently spoke out to reporters about the recent investment. He said that he was happy about their venture into the crypto space and hopes they will continue making more valuable investments as they progress.
The essence of the cash injection
Market observers have given their perspective regarding the cash injection. They consider the injection to be enough proof about the possibility of financial management service companies and cryptocurrencies cooperating in business for the common good of clients. These experts also consider the move as proof that both segments can co-exist.
Rothschild Investment is quickly becoming a household name, considering its business progressivity over recent times. It continues working towards boosting its crypto portfolio in several ways. For example, it has invested in Grayscale Etherium Trust as part of enhancing its portfolio. The 110-year-old asset firm's cash injection inspires great hope for the continued adoption of Bitcoin and altcoins.