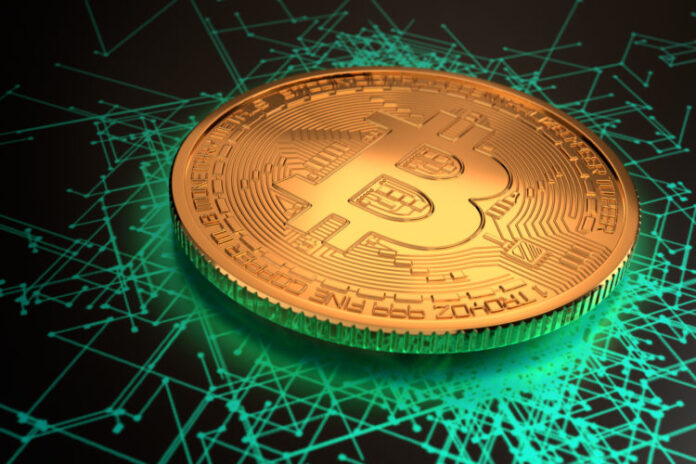 The governor of the Bank of England, Andrew Bailey, has sent out a warning to investors, asking them to consider the dangers cryptocurrency investment poses. The official gave out his statement to investors on Friday during a conference, and he seemed to promote a prevailing anti-crypto rhetoric. 
Crypto performance
It is rhetoric downplaying the notion of cryptocurrency having intrinsic value. The BoE governor wants investors to make their investment decisions after coming to terms with the reality that cryptocurrency lacks intrinsic value. He believes that persons who go on to invest in the sector are ready to lose their money. The official has sounded the same warning to investors severally. 
The United Kingdom's Financial Conduct Authority was the first to send out a warning against cryptocurrency investments. Bailey's statement came after the authority's assertion, and it reinforces anti-crypto rhetoric more. The FCA spoke out in January, wanting the British Public to make well-informed decisions that couldn't put its money at risk. Bitcoin had been performing rather poorly at the time, and that was at about $33,000.
Matters started to change gradually, with the crypto market capitalization ballooning almost three-fold. It currently stands at about $2.3 trillion, a rather significant growth trajectory.
The Crypto prices continue moving higher, and it is a rather challenging time for investors who have been listening to Bailey. The Altcoins are at the top, with Ether (ETH) taking the top slot. It has hit its all-time high, but it isn't the only one experiencing the vertical price actions.
Crypto regulation
The BoE governor sticks to his statement about cryptocurrencies lacking intrinsic value but remains pretty accommodating of the thought that they bear a possible extrinsic value.
The tax authority has also expressed some reservations regarding the valuable digital currencies, outlining they present loopholes for some people to evade taxation.
Her Majesty's Revenue and Customs spoke out in April, outlining that it would stage a fierce fight against cryptocurrency tax evaders. It wants to employ similar approaches to the United States Internal Revenue Service's ones in its fight against crypto tax evasion. The body's "crypto question" Continues to linger in the minds of most investors.