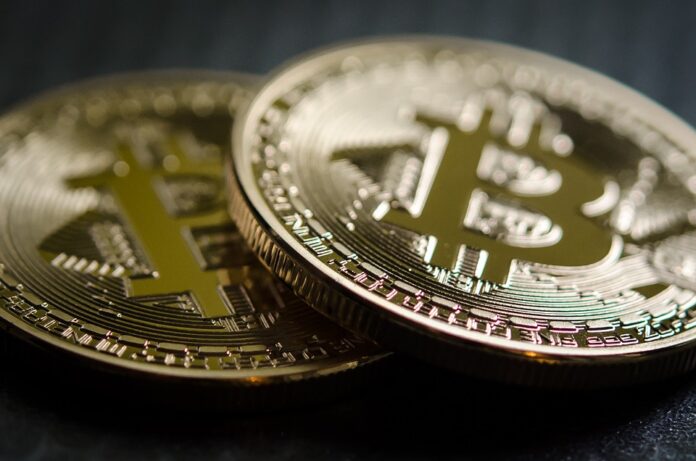 PayPal Holdings Inc. (NASDAQ: PYPL) made its entry into the cryptocurrency sector, permitting US users to buy crypto such as Ethereum and Bitcoin. However, even though it is easy to buy BTC, you will not own the coins you buy. 
PayPal doesn't allow cross wallet BTC transfer 
Also, the PayPal-owned mobile wallet, Venmo, allows users to buy and sell different kinds of crypto. Users can start with investing from $1, and there is no special account needed to deal in cryptocurrencies. But, technically, the coins you buy will not be yours.
BlockTower Capital general partner Mike Bucella said that it is PayPal that will manage wallets, meaning that users will not necessarily hold their BTC. Normally, when you buy BTC, you receive public and private keys to claim ownership of the coins you buy. The wallet address is the public key, and the private key offers you control of the wallet. Therefore, with PayPal, you will have access to the public wallet but control the private key. 
Interestingly in the "Crypto on PayPal FAQ" section, the company indicates that you cannot transfer the crypto you are holding in your account to another account on or off the app. This is an odd limitation considering your crypto holdings should be an asset. This custodian arrangement is a form of IOU for your crypto holdings.
PayPal will hold the private key to your wallet
Ripple general manager Asheesh Birla said that it is similar to depositing money with Bank of America. The customer trusts that the Bank of America has their money in their accounts, and they give them an IOU. Therefore this implies that users cannot move their crypto holdings to cold storage and cannot transfer the tokens to other wallets besides those on the PayPal ecosystem. 
Although the model can limit the user in what they can do with their coins, it makes sense for PayPal from a Business perspective. It is also safer with PayPal to keep the private key, especially for novices, because of you lose your private key, you could lose your BTC.