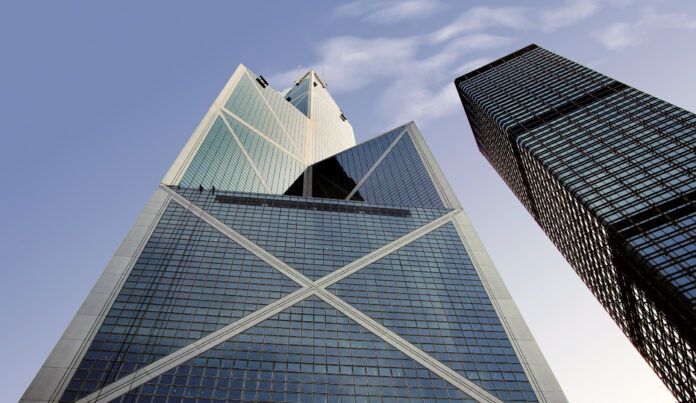 The People's Bank of China and the Hong Kong Monetary Authority (HKMA) are in the initial stages of piloting a digital Yuan to facilitate cross-border payments. This underscores an important development in the launch of a central bank digital currency.
Hong Kong and PBoC piloting digital Yuan for cross-border payments
HKMA CEO Eddie Yue offered an update on the progress regarding cross-border payments in a statement published on the HKMA's website. Yue said that the HKMA was in discussions with the Chinese Central Bank to start piloting the e-CNY. He stated that the HKMA and the Digital Currency institute of PBoC were in discussions regarding the digital renminbi's technical pilot testing. Yue said that they are already making similar technical preparations for the piloting of digital Yuan.
According to Yue, the e-CNY could benefit Mainland China and Hong Kong tourists because it represents the current value of the cash in circulation. And since Hong Kong uses the Yuan, having a digital equivalent will increase convenience. China is at the forefront of CDBC development, and in early November, digital Yuan pilots processed transactions worth $300 million.
China Construction Banks working on blockchain issued bonds
China Construction Bank is seeking new associates and a new blockchain-based bond proof of concept. The second-largest bank in terms of assets is collaborating with Singaporean and Malaysian partners to pilot blockchain tech for use in the bond market. According to previous reports, the bank's branch in Labuan, Malaysia, pursued a partnership with a Labuan-based fintech company to issue the first-ever blockchain-based digital asset.
CCB Labuan had planned to use the Ethereum blockchain to issue a bond and raise around $3 billion in proceeds. The bank was to start with a $58 million tranche for institutions and individuals. However, following the announcement, the bond issuance was delayed, and the first tranche trading didn't go ahead as planned. On December 3, they made a new announcement suggesting that work on blockchain-issuance was still in progress. The Malaysian stock exchange, Bursa Malaysia, and Labuan Financial Exchange are part of the process.