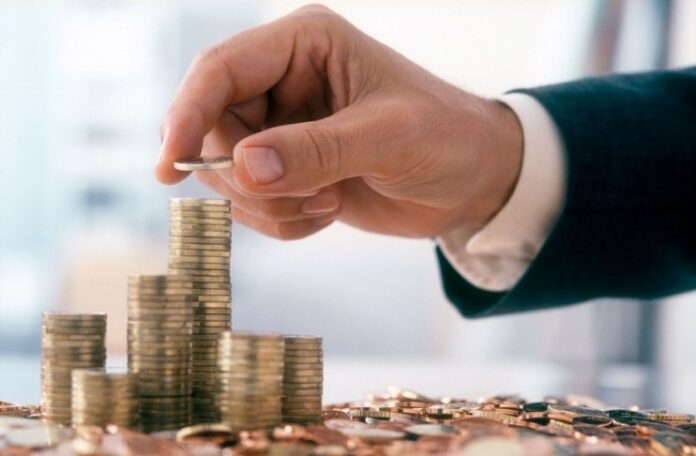 Bermuda is betting on the openness of its cryptocurrency regulations to lure more cryptocurrency projects and enterprises, despite the present volatility in the crypto industry.
Bermuda is among nations that have enacted crypto legislations 
As per a June 3 Wall Street Journal report, Bermuda is among the few nations in the world to have created a comprehensive framework governing cryptocurrency.
Bermudan policymakers hope that their competence in international trade, which represents roughly 27% of the country's GDP, combined with talented local workers, will form the foundation for a robust cryptocurrency sector.
Bermuda's Economy and Labor minister Jason Hayward stated, "We are aware of the recent devaluation in the price of cryptocurrencies and remain confident that it does not threaten the island's ability to become a crypto hub. On the contrary, this industry downturn is likely to advance our goal and positively impact our long-term growth and role in this sector."
Bermuda is vying for a piece of the cryptocurrency pie
Bermuda is currently competing with other countries such as Liechtenstein and Malta for a piece of the crypto pie. Bermuda's plan to attract crypto companies comes when several cryptocurrency companies have stated that regulatory ambiguity remains a hurdle to the sector's wider adoption and potential expansion.
In particular, the bitcoin market in the US now lacks adequate supervision and investor protection. As a result, president Biden signed an executive decree in March allowing several federal agencies to conduct a study into digital currencies.
The idea that Bermuda is attempting to portray itself as a cryptocurrency hub has not surprised analysts. Bermuda is positioning itself as the pioneer in constructing a crypto infrastructure, as per David Schwartz, head of the country's Financial & International Business Association.
Recently, Bermuda approved a comprehensive regulatory framework for digital assets and reinforced its regulations on money laundering. However, two potential roadblocks to the crypto sector's growth in the country are Bermuda: a lack of familiarity with the anti-money laundering process one must fulfill to receive a license and insurers and banks' reluctance to collaborate with crypto firms as customers.