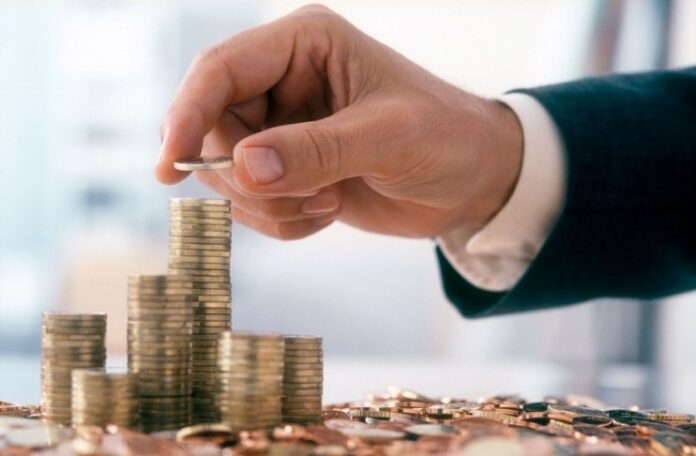 During Hannover Messe 2022, PwC's Europe blockchain head Husen Kapasi spoke about VeChain technology showing how a retailer or manufacturer can provide active real end-to-end traceability of an item from the supplier to consumers. Hannover Messe is among the biggest industrial development trade fairs worldwide.
VeChain expanding in Europe
Husen explained that the core focus of a connected supply chain is sustainability and transparency. Also, he said demonstrated how a retailer and manufacturer can embed end-to-end traceability to the consumer's end from the supplier.
He said, "We integrated supply chain control tower with blockchain-based traceability applications gathering information across the value chain."
Also, Husen gave a live demonstration showing an example. As the product flows from the vendor to the final client, he illustrated how the whole transparency system operates. The demonstration also concentrates on how the tech works on the VeChain blockchain and how it may help with transparency.
VeChain and Europe have a long history of working together. However, in terms of worldwide expansion, 2021 is regarded as one of the most successful years for VeChain.
On February 15, 2022, the organization announced the inauguration of its European offices. VeChain hopes for widespread acceptance in Europe and has tweeted about the continent's desire for further blockchain offerings.
Sunny Lu, the CEO of VeChain, was summoned to San Marino for a carbon-neutral initiative. VeChain began to spread its wings throughout Europe gradually. VeChain established a technology team and a tech center in Europe to meet the growing demand for tech-based solutions.
VeChain Foundation reported $1.2 billion in stable coins in Q1 2022
Recently VeChain Foundation released its Q1 earnings report indicating that its treasury had amassed $1.2 billion in digital assets at the end of the quarter, a drop from $1.38 billion reported in the fourth quarter of 2021. In addition, the foundation spent almost $4.1 million in the first quarter for operational and business purposes, with $1.8 million going into ecosystem operations development. VeChain Foundation said that the loss during the quarter was attributed to the company's other outgoings and cryptocurrency market fluctuations.