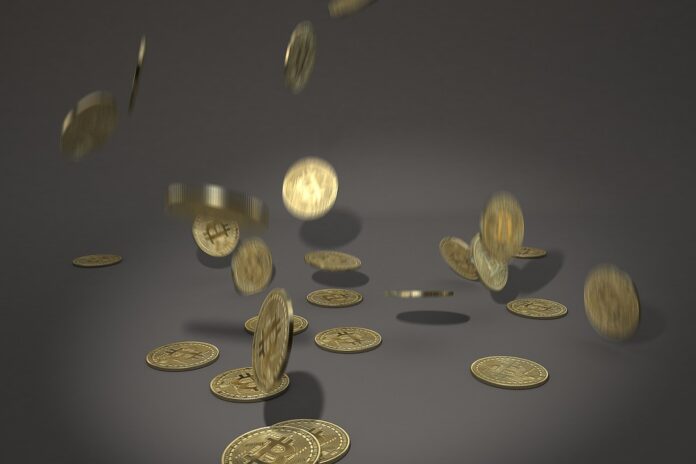 DeFi insurance protocol, Cover Protocol has come up with a compensation plan for liquidity providers and tokenholders following the recent white hat hack. The company also took a snapshot at block height 11,541,218 as part of the process. This was the last transaction block before the hack began.
Cover Protocol to compensate tokenholders and liquidity providers
Following the hack, a considerable amount of COVER protocol token was minted with the hacker later selling part of the hacked Cover protocol token for around 4,350 ETH which is worth $3 million, and burning the remaining tokens. The hack also returned funds generated for the sake of the token to the developer. The Cover Protocol team has announced refurbishment plans based on a snapshot of block 11,541,218.
The liquidity providers eligible for new COVER tokens include SushiSwap, Unisiwap, and Balancer who will receive new tokens depending on their liquidity pol shares on those platforms. Uniswap and SushiSwap liquidity providers will also receive a share of Ether (ETH) that the white hat hackers like Grap.Finance returned.
Cover Protocol has also revealed that the compensation plans will see tokenholders receive new tokens on a 1:1 ratio relative to their previous wallet balance. While commenting on reimbursement of tokens held in centralized exchanges, the peer-to-peer coverage market stated that they are working with the exchanges to give users that were holding COVER tokens in their balances at the 11,541,218 block the exact number of tokens they held.
Binance to compensate users affected by the COVER hack
Binance crypto exchange has indicated that it will recompense users whose tokens became worthless following the hack. The exchange announced the plan on Thursday revealing that the $10 million compensation will be from its SAFU Fund that will be split between Ether and Finance USD (BUSD). The exchange said that it reached the decision considering most of the affected Binance customers were not covered by the Cover Protocol compensation plan. Binance has promised to reimburse around 2,581.16 ETH and 8.17 million BUSD for a total of around $10.1 million.