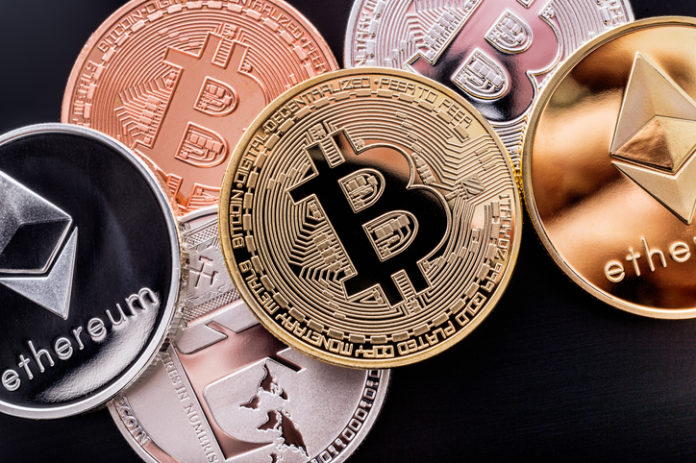 The International Monetary Fund (IMF) has proposed a framework to make the regulatory approach towards cryptocurrency functional globally.
The IMF has stated that global regulations will level the playing field for everyone. The framework requires providers of crypto asset services to obtain licenses from the relevant agencies.
Regulation could be based on the use of the currency
Moreover, they would align with the primary use of the currency and stablecoin. For instance, the regulator has suggested that products and services towards investments should have the same guidelines as securities brokers and dealers that securities regulators oversee. Products and services for payments, on the other hand, will have policies like those of bank deposits that the payments oversight authority or the central bank oversees.
The IMF has also asked relevant authorities to give guidelines for regulated financial institutions and their involvement with digital currency. Such regulations would require banks that offer custody services to state risks associated with the practice.
Countries are trying to regulate crypto differently
The IMF believes that there needs to be a uniform framework for crypto. For this reason, there should be worldwide collaboration to address challenges that come out of the crypto space. In addition, the IMF says that a lack of coordination could destabilize cash flow around the globe.
According to the IMF, countries are taking varying approaches to regulating crypto. Furthermore, current laws do not always allow you tried to make decisions that cover all aspects of the currency. Despite the agency's warning, it notes that coming up with global regulations could be difficult. However, all parties involved should develop a framework while the crypto sector grows. In addition, regulators should put laws that allow cryptocurrency to maintain innovation.
The crypto industry has undergone tremendous growth in the last few years, so many countries are trying to evaluate the risks that it poses to financial stability. The IMF believes that these risks could become systemic in many countries.
One of the biggest problems with crypto is determining the valuation. Others include regulators' inability to manage, monitor, and identify the assets. There is also the risk that cryptocurrency could replace a country's local currency and avoid exchange restrictions.