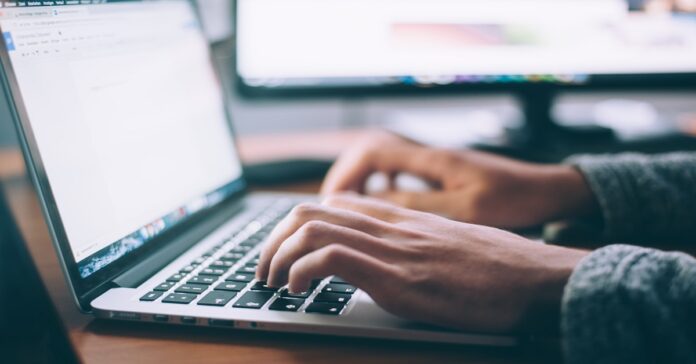 The United Kingdom has regulations to govern the firms that carry out crypto asset activities. It only permits those firms with either a temporary status or those already registered with the FCA.   The delivery of crypto services to the U.K. residents has been widespread, but lately, there has been a shift. Reports indicate a significant drop in the number of firms permitted provides crypto services under temporary registration status. The Financial Conduct Authority announced a drop from 12 to five.
Temporary registration
Cryptoasset firms operating under the Temporary Registration is one of the issues the United Kingdom's financial regulator highlights in its statement. The firms in question are  Revolut, Copper, CEX.IO, Moneybrain, and Globalblock . The requirement is that they run operations under other registered companies in the massive crypto space. There are about 34 registered crypto-asset firms with approval from the FCA. The body gave the approvals in August 2020.
There are new changes underway, as FCA reveals. On March 30, it spoke about plans to extend the temporary registration status for a few firms. It outlined that the move was necessary, especially for about 12 companies at the time.
 Halting operations
The United Kingdom operates with strict guidelines for the firms it allows to run the crypto asset activities. The country understands the need to support moves to combat financial terrorism and money laundering activities. In the previous year, FCA issued an order asking Binance Markets Limited to halt most of its regulated operations in the U.K. The body also ordered most of the local Bitcoin ATM operators to stop their operations for a while, failure to which they would face decisive action. The directive compelled most crypto firms to withdraw their registration applications completely.
On Monday, the HM Treasury announced it would work on its regulatory framework. It said it would undertake amendments that let it incorporate stablecoins as a means of payment. FCA had also indicated its plan over the next three years, asserting its willingness to collaborate with the U.K. government to develop a regulatory approach that would work effectively for the various stablecoins.