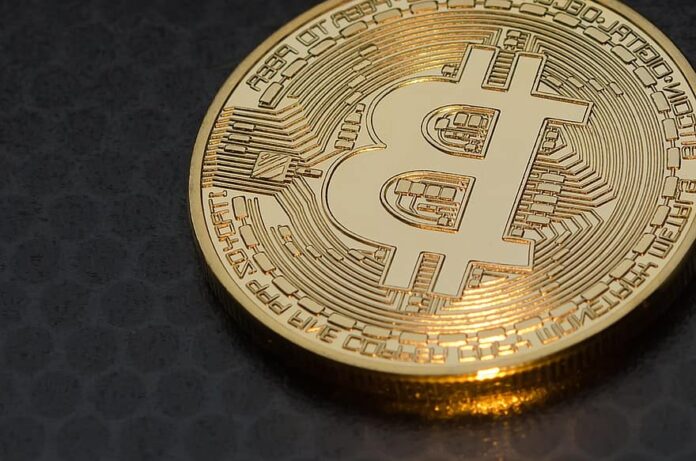 Cryptocurrency mining company Bitfury has established mining as a service partnership with Luxembourg-based LIAN Group to upgrade its $35 million blockchain infrastructure in Norway.
LIAN Group to upgrade blockchain infrastructure
Bitfury 42-megawatt data center near Mo i Rana currently is powered by 100% renewable energy. As part of the partnership, private equity firm LIAN Group will offer a full upgrade of the existing blockchain infrastructure of Bitfury, which comprises the large data center in Norway. Bitfury opened cryptocurrency mining operations near Mo i Rana back in 2018.
LIAN Group is expected to fully install the air-cooled BlockBoxes, which is the crypto mining hardware, in the next few months. The air-cooled BlockBoxes integrated with ultramodern chips are powered onsite with low-cost energy. This mining hardware is important in offering the computational capacity to crypto units, and once installed, they will offer optimal exposure to the BTC market. Currently, Norway has some of the most cost-efficient low electricity and energy prices globally.  
Fiorenzo Manganiello, the co-founder of LIAN Group, said this will be among the most efficient asset in the market. This is because the mining operation depends on fixed and low monthly expenses, thanks to Norway's low energy prices.
Bitfury has a $35 million blockchain project in Norway
In March 2018, Bitfury announced that it received government approval to establish the $35 million blockchain infrastructure project. At the beginning of this year, the crypto mining firm said that it will open up the company for institutional investment by letting other funds and family offices invest in BTC mining. 
Besides Norway, Bitfury also has similar data centers for mining BTC in Iceland, Canada, and central Asia. All have access to power prices of around $0.03 per kWh or lower. LIAN Group indicated that they will potentially scale the same operations in Canada as from 2021.
Manganiello said that their approach is to find and embrace tech that can solve global problems as a company. Therefore this implies that the company is constantly enhancing its ways of operations by partnering with various players.