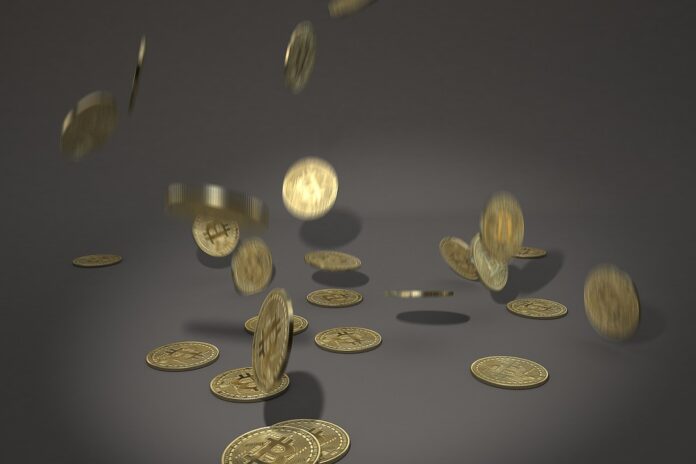 Digital collectibles platform Terra Virtua has announced the closing of a $2.5 million funding from leading funds such as AU21 Capital, Woodstock, and NGC ventures. Terra Virtua will use the funds to advance what the company calls the first nonfungible token (NFT) ecosystem.
Nonfungible tokens promising to revolutionize art
Nonfungible tokens are crypto tokens popularly used in the art, collectibles, and gaming industry. They are different from fungible tokens such as Bitcoin because they are not mutually interchangeable since each token represents a unique value. In recent times there has been a surge in interest in NFTs. As a result, they have been heralded as the new renaissance for art. The NFT market represents where one can buy or sell games, collectibles, and art. Terra Virtual CEO Gary Bracey indicated that this market is snowballing, and the company is taking a cautious approach to the surging interest.
Besides being a marketplace for digital collectibles, the Terra Virtua platform significantly focuses on the fandom scene's social aspect. Interestingly it offers several customizable virtual spaces where one can showcase their virtual NFT collections such as movies, music, in-game rewards, sports memorabilia, and artwork. The ecosystem sports partners such as Legendary Entertainment, Paramount Pictures, and Unreal Engine. It has also signed intellectual property deals such as Lost in Space, the Godfather, and Top Gun.
Consumers adopting virtual ownership of items
Although NFTs have been causing an explosion in crypto and blockchain gaming circles, they have not created a massive splash in mainstream markets. The good news is that consumers are increasingly becoming comfortable with virtual item ownership. This is primarily due to the revolution of mp3 in the music industries followed by the iTunes age.
Because of this development, Terra Virtua founder Jawad Ashraf believes that the virtual collectibles ecosystem will disrupt the $62 billion merchandise and Fandom market. As a result, this will attract the ComiCon crowd into the blockchain party. Already the Terra Virtua marketplace, Terrdome, and 3D FanCave are live, and a 3D art gallery will launch soon.