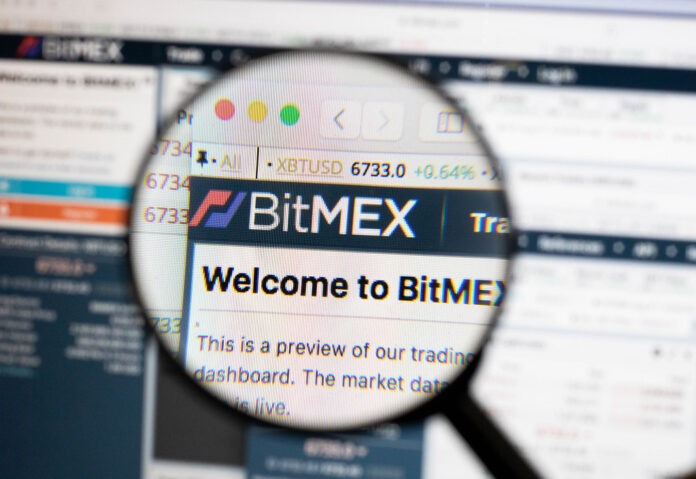 BitMEX has announced that it is launching a new mandatory KYC program on August 28. The new program will require all customers to verify their ID within the next six months. To encourage members to take up the verification, the company offers a trading competition that is only available to verified members.
Launched in 2014, BitMEX is a pioneer in crypto derivatives and high-leverage trading and currently accounts for $1 billion in daily crypto trade volumes. The company has grown to become one of the largest derivatives exchanges in the world.
Moving towards regulatory standards
The move by BitMEX is a departure from the industry that is known to trade billions of dollars in cryptocurrency while bypassing KYC. Many of the customers on the platform trade on a no-KYC policy, and the latest move is interpreted as a step ahead of rival Binance.
The CFTC has blamed BitMEX for people to trade on its platform without registering with the agency. In addition, the Financial Conduct Authority (FCA), the primary financial market regulator in the U.K warned residents against using BitMEX after accusing the exchange of offering financial services or products in the U.K without first seeking permission.
There have been growing calls around the world to have cryptocurrencies regulated. Centralized exchanges are more prone to regulatory actions compared to the decentralized ones.
Under the new guidelines, users will be required to upload documents to confirm their identity and location. The move is expected to help BitMEX to expand into new territories and jurisdictions. In July 2019, the U.S. Commodity Futures Trading Commission launched an investigation into BitMEX, accusing the exchange of allowing Americans to trade on its platform.
"Individual users will be prompted to upload a photo ID and proof of address, take a selfie, as well as answer a few multiple choice questions about source of funds and trading experience," said BitMEX's Ben Radclyffe.
BitMEX parent company invests in South Africa's VALR
BitMEX's parent company 100x Ventures has invested in VALR, the largest Bitcoin exchange in South Africa. 100x Ventures took out the investment as it seeks to expand its oversea investment portfolio. In addition, the investment allows the company to meet the demand for global trading and exchange services.