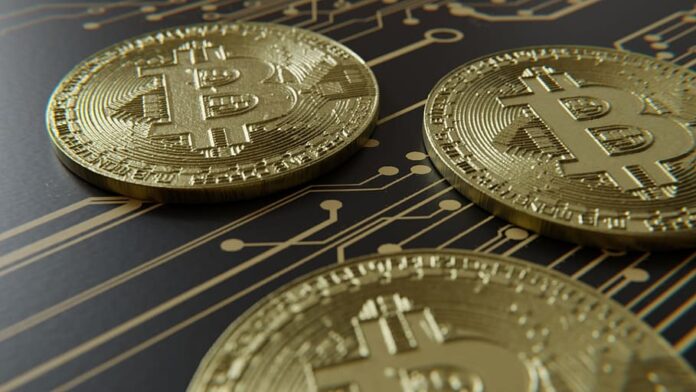 Cryptocurrency continues to make inroads into the mainstream financial industry with greater acceptability among banks and customers. More banks are offering cryptocurrency to clients. There are a growing number of banks in South Korea that are offering cryptocurrency to their clients. The latest banks are Woori and Shinhan Banks, one of the largest financial institutions in South Korea. The two banks recently announced plans to offer digital currency custodial services to their customers.
Policy changes to boost cryptocurrency
The two banks' announcements come after amendments were made to the Special Financial Transactions Information Act that will govern then integration of cryptocurrency into the country's financial system.
The announcement by Woori and Shinhan Banks comes after two other South Korean banks took similar steps to start offering cryptocurrency services. Kookmin Bank (KB), the largest banking institution in South Korea, recently announced that it will start offering Bitcoin (BTC) custodial services.
In its statement, KB Kookmin Bank indicated that it signed a deal with crypto exchange Cumberland Korea, Haechi Labs, and Blockchain venture fund Hashed to allow the bank offer Bitcoin (BTC) custody services to its clients.
The bank, which the government owns, has already filed for a trademark application for cryptocurrency custody. The application, named Kbdac, was filed by the bank with the Korean Intellectual Property Office in January and overs 20 areas.
"Combining our insight in the blockchain industry and providing both technical and commercial consultations will inevitably open new doors to consumers as well as to the country in ushering the new era of digital transformation," Hashed CEO Simon Kim said.
The cryptocurrency landscape in South Korea
KB says cryptocurrency has maintained a good trajectory in the country. The bank is optimistic that the industry will continue growing and evolving beyond digital currencies and will include other assets.
The announcement by Kookmin Bank to offer Bitcoin custody services comes after Nonghyup Bank; another competitor bank launched its crypto custody services targeting corporate investors. The positive changes inspire the new wave of interest by South Korea mainstream banks in the country's regulations, which are seen to be very supportive of blockchain and cryptocurrency businesses.