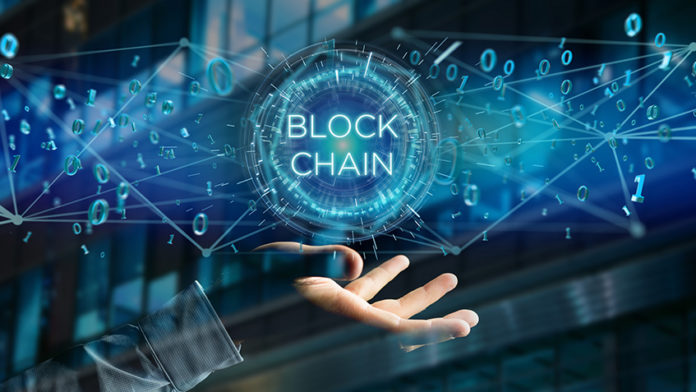 Pennsylvania State University, whose population is over 100,000 students, is set to operate as a signing node for GoChains' PoR (Proof-of-reputation) blockchain.
Gochain Blockchain uses POR in running the network
GoChain is created as an Ethereum blockchain code fork, and it is secured through various entities running their codes. This is according to a statement from GoChain's SPV marketing Marie Gonzalez. The GoChain blockchain employs a consensus referred to as PoR that calls on specifically approved signing nodes in the network's running. This blockchain is targeting eventual function with 50 nodes. Gonzalez said that they have set the bar high, and therefore it will take some time before getting to 50 nodes. Some of its node operators are Lenovo, DISH network, and the latest Pennsylvania State University.
Gonzalez stated that this is one public blockchain having 50 nodes that is accessible to everyone. The GoChain blockchain is compatible with Etherum 100%, and therefore one can leverage the 100x scalability of around 1,300 transactions per second with 10,000x cheaper fees. Equally, since every node gets voted in with their reputation at stake, there is no battle for hashes.
In the last couple of years, scalability has become an important issue in the cryptocurrency industry. For instance, Bitcoin only completes around seven transactions every second on the bitcoin blockchain.
Penn State to use GoChain blockchain in Supply chain
Pennsylvania State University's Smeal College of Business will head the node through the Centre for Supply Chain Research. This is because the Smeal College of Business has a high reputation in supply chain participation.
Besides its operation as a node, the Centre for Supply Chain Research of the school will also study the role of blockchain in supply chains with the Department of Supply Chain and Information Systems and GoChain.
Early this year, Lenovo moved into the GoChain blockchain that uses eco-friendly cooling measures at data centers. Lenovo supports the Gochain network signing node, which is the first of its kind to be operated through a liquid immersion data center to help in cooling.