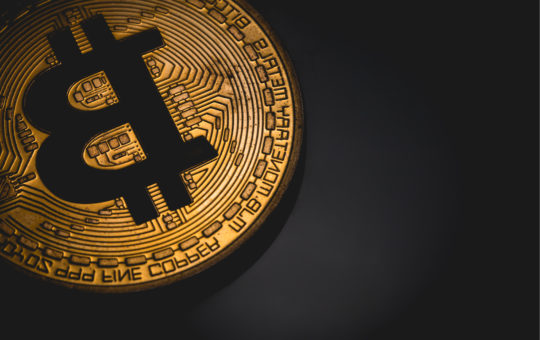 Puerto Rican blockchain and robotic company, Bots Inc. has announced that its subsidiary, First Bitcoin Capital LLC is exploring options with a law firm to enforce a "Bitcoin ATM Patent." The company wants to launch litigation to start collecting royalties from companies using crypto-enabled ATMs.
Bots owns the patent on underlying BTC ATM tech
The company receive patent protocols regarding the underlying operation of Bitcoin ATMs two weeks ago. It now believes that as the owner of IP for the technology, it is eligible to receive millions of royalties per month. Bots' CEO Paul Rosenberg stated that they are targeting per-transaction royalty payment from BTC ATM manufacturers. The payments will cover several years with some agreements also covering past and several years coming.
Bots acquired First Bitcoin Capital in October this year, and it is seeking to leverage opportunities in the BTC markets that have recovered to levels witnessed in early 2018. With the acquisition, they also got rights of US Patent No 9,135,787 "Bitcoin Kiosk/ATM Device and System Integrating Enrolment Protocol and Method of Using Same." The patent entails purchase and sale of cryptocurrencies and bitcoin using BTC ATMs/Kiosks through various forms of payment such as credit/debit cards and bank transfer. Parts of the IP on the patent are important for BTC ATMs to operate.
Bots want to leverage over 9,400 BTC ATMs in the US
Currently, there are over 9,400 BTC ATMs across the US, which process around 130 to 180 transactions every month. BOTS wants to leverage this opportunity to collect royalties of between $14 million and $18 million per month. However, it is unclear whether the figure Bots is quoting is an ambit claim for discussion or whether its tech is as important as it claims.
In 2019 when First Bitcoin Capital acquired the Patents, it launched an unsuccessful campaign seeking to secure royalties of up to $50 million by 2024. Bots started acquiring First Bitcoin's assets from July and seem to have doubled down its patent royalties campaign. The Puerto Rican firm expects to reach an agreement without a lawsuit with ATM operators.