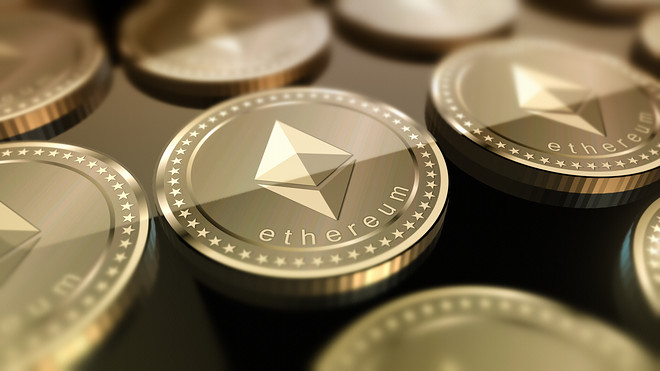 Privacy-focused crypto network, Grin (GRIN) has suffered a 51% attack on its network according to reports. An unknown entity allegedly gained control of more than 57% of the blockchain's hash rate on November 7, 2002.
Unknown group controlling 57.4% of Grin network's hash power
Grin network told the crypto community that it was under attack and a cryptocurrency mining group 2Miner tweeted that an unknown group had accumulated around 57.4% of the Grin network hash rate. 2Miners said that it was only controlling 19.1% of Grin network hash rate while sparkpool miners controlled 18.9%. Payouts stopped, and miners should mine at their own risk since new blocks can be rejected.
According to data from GrinScan, attackers managed to reorganize one forked block on November 7 at 23:17 UTC. The unknown group has been increasing its control, and at the time of publication, they were commanding around 58.1%. On the other hand 2Miners' control increasing to 24.6% while that of sparkpool decreased to 11.3%.
Interestingly whine a group of miners control over 50% of a network's mining power that can affect blocks reorganization. As a result, this could lead to token price volatility and disruption of the blockchain's confidence. It is important to note that when a mining group ha control of over 51% of a network's hash power that doesn't always imply ill intentions. Sparkpool has previously held around 60% of the network's hash rate and didn't interrupt the production of new GRIN blocks.
Grin issues warning notice regarding the 51% attack
In the company's website, there is a warning explaining that there has been a considerable increase in hash rate over a short time. The notice indicates that this coincides with the Nicehash rate doubling with more than 50% of the network's hash power outside known pools. Because of the circumstance, miners are advised to wait for more transaction confirmation for payment finality.
Grin is, however, not the only network to suffer an attack. In August, Etherum Classic (ETC) blockchain was a victim of three 51% attacks. The attackers caused reorganization of several blocks.