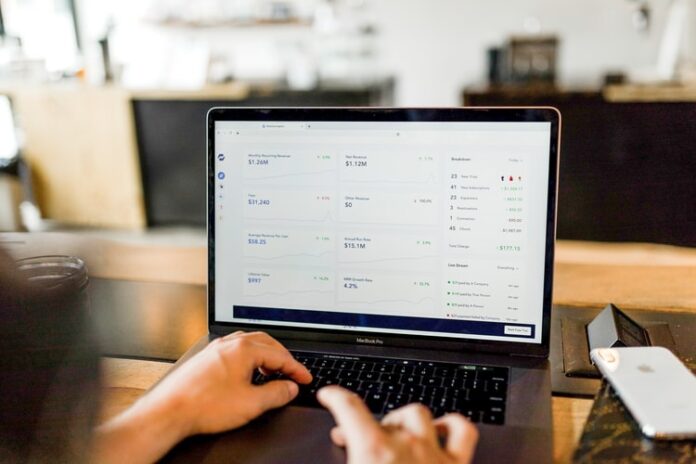 The recent statement from Bridgewater Associates, Ray Dalio, could be intriguing to most investors. The official heads the organization, which happens to be one of the topmost investment firms. He has spoken about the high chances of the Digital Yuan staging a strong competition to Bitcoin. 
Yuan indicates stability
Dalio, however, expresses fears over China's Digital Yuan, outlining that nothing ever takes over anything for good. He speculates the competition that might arise in the new future between Bitcoin and the Yuan. 
The official has been checking out the various dynamics linked to the world's reserve currency, admitting that the dollar upheld its position over a pretty long time. He believes that the Yuan is the next one everyone should be looking at when thinking about the upcoming or the emergent reserve currency. 
Dalio speaks out on the market forces and their impact. He dives into a deep reflection on Bitcoin's success and the impacts of its perceived success. He talks about how the regulators continue watching Bitcoin's performance closely. The leader projects that a remarkable performance could trigger the regulators to start regulating Bitcoin. He cites that the same could happen to the Yuan in case it witnesses tremendous success. 
China is doing well
There have been a lot of speculations regarding how China and the United States have been moving about the whole cryptocurrency issue. China seems outstanding of the two, considering that it is about to complete its activities in developing its digital currency. China points out the possibility of unveiling its central bank digital coin (CBDC) soon if all goes as planned. 
It looks forward to taking advantage of the upcoming Winter Olympics of 2022 to make a move. In other words, the country approaches the finish line of its digital Yuan project, a journey that started way back in 2014. China hopes to succeed on this project, which will make it stand out as the first major economy to issue its digital currency. 
Ray Dalio admits that China is many steps ahead of the United States regarding digital currency programs.