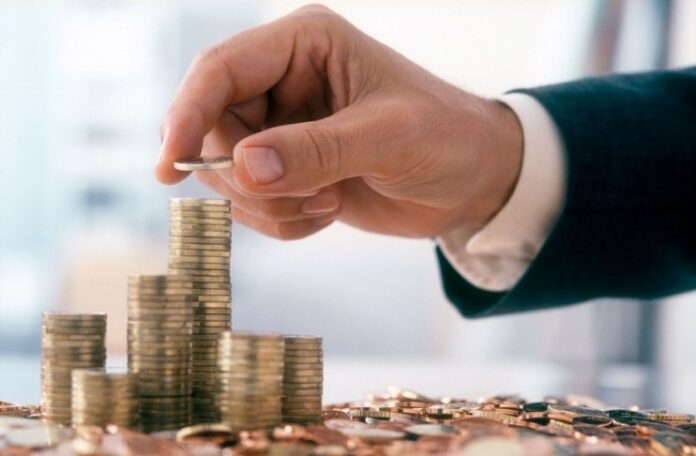 It will be a new dawn for all the advertisers that offer Cryptocurrency Exchanges and Wallets if they conform to Google's set requirements. Alphabet Inc (NASDAQ: GOOGL) pronounces a new ads policy to govern cryptocurrency adverts. 
Advertisers must observe the set requirements
The company's move is a great relief for the cryptocurrency advertisers who will enjoy the company's new and less complex policies. The new policy swings into effect this summer.
The interested parties must meet the set requirements and obtain Google's certification to benefit from the latest move. 
The company's official announcement dismisses all the initial certifications. Google will scrap off all the previously existing cryptocurrency certifications and start on a clean slate. It mentioned August 3 as the deadline for the expiry of those certifications. Google won't honor any of the old certifications anymore after the time in question elapses.
Google calls upon the advertisers in question to move with speed in the application of new certification. The company confirms that it has the paperwork ready and that the advertisers will access it on Thursday, July 8, 2021.
The parent company of Google Alphabet Inc (NASDAQ: GOOGL) has relied on the advertising business a great deal over the years. It earns up to 80% of its total revenue from the segment, which translated to about $147 billion in the previous year.
Focusing on the requirements
Google has already laid down the foundation for all the advertisers that need to register. Firstly, they must conform to the legal requirements in place at both the federal and the state levels. Secondly, there is the need for the advertisers to develop ads and landing pages that obey all the company's Ads policies. Thirdly, one must be registered fully.
It is indeed true that Google has eased its regulations, but there are also a few areas where the company still maintains its hard stance. For example, Google still rejects all the adverts centered on the initial coin offerings. 
However, some parties will benefit a huge deal from the company's move. Those parties happen to be coin exchanges such as Kraken, Coinbase, KuCoin. The Crypto wallets that deal in the off-chain cold storage and the autonomous organizations are also part of those to benefit from the recent development.