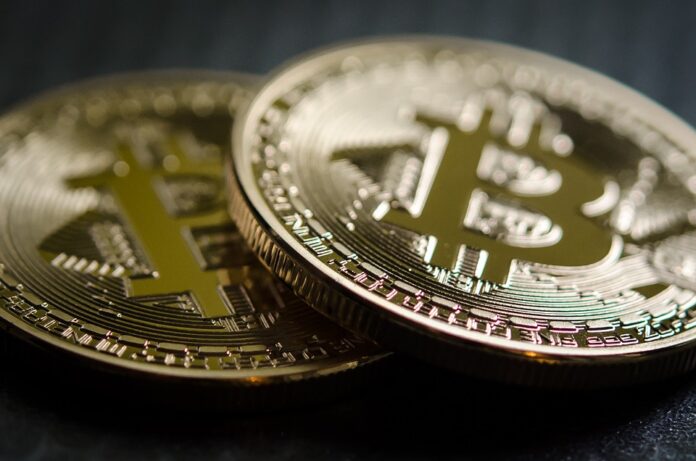 Canaan Inc. (NASDAQ: CAN) received a purchase order from HIVE Blockchains Technology Limited for 4000 bitcoin mining machines. The machines should meet the 272 petahash per second ("PH/s") operating hash power requirement.
According to the order, the machines will be delivered in two tranches in the next 60 days, namely, August 2021 and September 2021. This will be done in batches of 2000 mining machines with each delivery.
Canaan has been on the front row news with the announcement of their new Chief Finance Officer. This announcement was made a day before the bitcoin purchase order was announced. Mr. James Jin Cheng is to take up this position with immediate effect. Although Mr. Tong, the previous acting Chief Finance Officer, will no longer hold this position, he will remain in his previous role as the company's Finance Director.
Mr. Cheng's experience in management and financial planning spans over 20 years. He served as the Vice President of Zhaopin.com before joining Canaan. Zhaopin.com is a career platform located in China that has been named on the NYSE since September 2015.
Mr. Cheng was hired as the Finance Director for the Asia Pacific and China Division of Lenovo between September 2013 to September 2015. Mr. Cheng also held numerous managerial roles for Nokia's division in China from February 2005 and August 2013. One of the roles being Senior Sales Financial Controller. Prior to that, Mr. Cheng was the Demand Planning Manager for the Mars company Effem Foods in Beijing from March 2003 to January 2005.
In 2000, Mr. Cheng graduated with his bachelor's in accounting degree from Shanghai Jiao Tong University. He obtained an MBA degree from Peking University's BiMBA program in 2014, and a Master of Science in Global Finance obtained from Fordham University in New York. He has been a member of the Institute of Public Accountants since 2019.
Canaan Inc. (NASDAQ: CAN) is a well-established technology company focused on developing chip design, research, and technology. Canaan is also well known for its revolutionary progress in the ASIC high-performance computing chip design and software services.