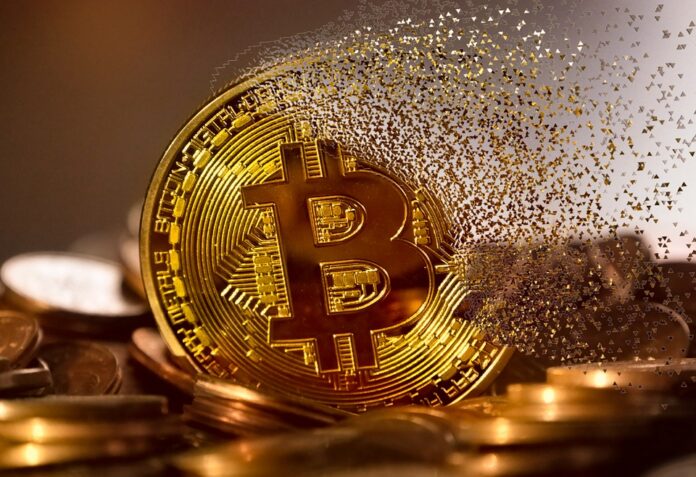 Okcoin, the Cryptocurrency exchange, has decided to set its feet in the broader crypto traders market in the Netherlands and Malta. Okcoin has received regulatory approval, after which the decision came in. The company, on Thursday, said that it received formal registration from the Netherlands' central bank seeking an "in principle" nod for a license of virtual financial assets from Malta Financial Services Authority. Additionally, Okcoin has also obtained a U.S. territory-based money transmitter license for Puerto Rico. 
Okcoin's grand plans
The company receiving European regulatory benchmarks is a part of the company's plans to join hands with the payment providers and local banks for minimizing regulation risks. At the same time, the company hopes to make it simpler for the customers to buy crypto with the euro. Okcoin facilitates purchases for the Dutch residents with a trading format of crypto-to-crypto since 2018. It is also registered with the country's central bank since May 2020, where it serves as the crypto service provider. 
Aggressive Growth in Europe Targeted 
The licenses obtained will enable Okcoin to continue its growth story aggressively in the European market. The company aspires to add banking partnerships and payment rails too. The CEO of the company, Hong Fang, stated that Europe is seen as the most significant focus in the larger scheme of global growth. The company has so far added as many as 25 team members this year to serve its customers in the region. 
About Okcoin
The company was set up as a crypto exchange in 2013 and is the oldest one in the world. It has now steadily expanded its reach to customers in over 185 countries. Okcoin is based out of the United States, and in 2020, the company moved to Singapore after seeking regulatory approval in Japan. 
A range of other blockchain and crypt firms are targeting Malta for operations in anticipation of favorable regulations from EU members. In the Netherlands, the officials have completed called off trading, mining, and holding of Bitcoin.