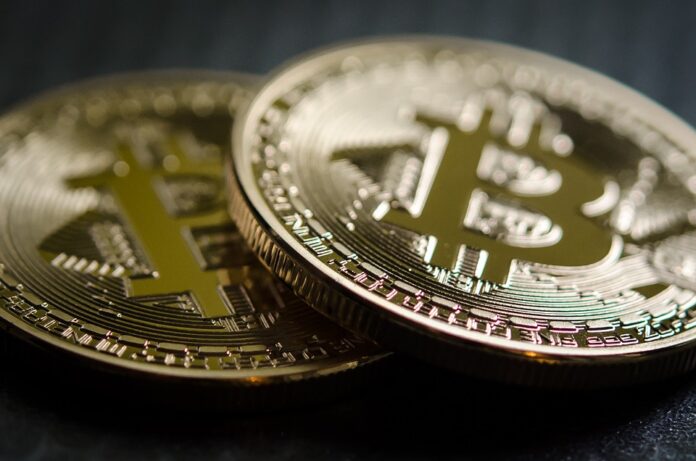 The diversification of the cryptocurrency and blockchain industries continues sparking many exciting opportunities, part of those being gaming and decentralized finance. DeFi Land happens to be a leading gamification platform that continues to do a lot to improve its business standing. It reveals details about how it successfully secured about $4.1 million, which it intends to use to develop a new decentralized finance game on Solana.
Major contributors
A massive investment round witnessed some of the most prominent players converge for a common course. Those who gave their contributions in the round included  Jump Capital, NGC Ventures, Animoca Brands, Alameda Research, Gate.io, and the Solana Foundation.  All these investors hope that DeFi Land puts their contributions into good use.
The operation of DeFi Land takes the form of an agriculture simulation game that successfully gamifies several aspects of decentralized finance. In an interview, one of the leaders spoke about the great need to develop educational solutions that will work for all users focused on exploring DeFi or other alternative finance solutions.
It is a rather elaborate platform that brings to light a play-to-earn model that makes it possible for users to earn income to hit particular milestones or complete tasks.
Lee speaks out
A senior executive at Alameda Research Brian Lee, opines, "DeFi Land blends two of the most interesting things happening in crypto right now — gaming and DeFi. This increases the odds of casual gamers and crypto users entering the decentralized finance market for the first time."
DeFi Land mainly targets retail investors who have enough exposure to cryptocurrency. The other group it targets happens to be gamers who haven't yet made their way into the market. Reports indicate a shift in the decentralized finance market, in which case a significant part this time comprised of institutional investors.