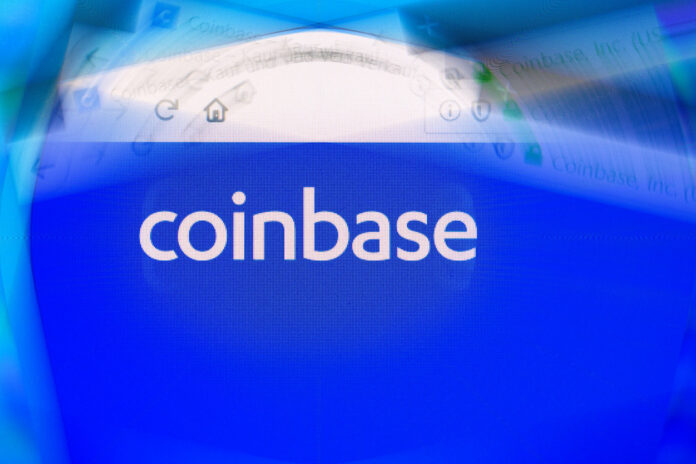 Coinbase indicated that other countries are more crypto-friendly in terms of taxes and crypto regulation compared to the US.
Lack of cryptocurrency taxation causing market uncertainty in the US
The crypto exchange's chief tax officer, Lawrence Zlatkin, indicated that global customers will define crypto's future because of the open-mindedness of other jurisdictions. Zlatkin shared Coinbase's outlook on the global crypto market, and taxation during the Unitize panel held on July 7. Others who joined the panel were Deloitte's tax leader, Rob Massey, and Jessica Reif-Caplan, the senior tax counsel of Fidelity.
In the discussion, the speakers pointed out the lack of clarity in the US on cryptocurrency taxation. According to the Fidelity and Coinbase tax experts, the uncertainty around cryptocurrency taxation is due to the complex nature of crypto assets and the broader collection of various types and characteristics of different digital coins.
For instance, staking is one such impediment that causes a huge challenge when it comes to taxation. Staking is the locking of digital assets to receive rewards. Reif Caplan noted several differences between digital assets; one of the things that complicate things is staking, which is very hard to understand if you are not familiar with digital assets.
IRS yet to offer guidelines for filing crypto returns
Although the IRS has been calling for the inclusion of crypto when US citizens are filing returns, the authority has not offered comprehensive guidelines. Zlatkin highlighted this uncertainty in the taxation of digital assets but alluded that the authority might consider labeling staking rewards taxable. Further, Zlatkin explained that the uncertainty in the US around cryptocurrency tax was resulting in the outflow of capital to jurisdictions that have regulations around digital technology and asserts.
For instance, staking is one of the things that Zlatkin highlighted. As a result, Coinbase, which is the largest cryptocurrency exchange in the US, will be expanding its operations to markets where there is open-mindedness about crypto. The exchange will consider markets like the UK, EU, Canada as well as Asia.