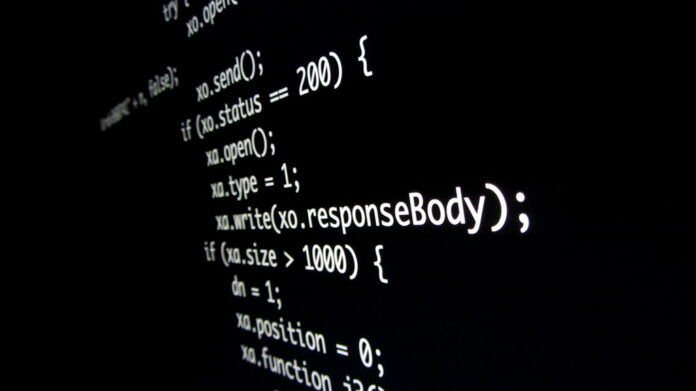 Chainalysis has acquired Excygent, the cybercrime investigative group. The cost of the acquisition deal is unknown. The two groups will work together to combat ransomware attacks.
Chainalysis CEO Michael Gronager comments on the accusation
The CEO of Chainalysis group, Michael Gronager, recently went on record and stated that the group had partnered with Excygent to deal with the confiscating of cryptocurrency-related to one of the darknet Silk Road markets which is currently non-functional. In addition, the two groups had partnered in making sure that a leading website that encourages child abuse is brought down. Furthermore, the two firms have in coloration punctured campaigns that have funded various activities of terrorism and initiatives of terrorists. Again, Gronager confirmed that the team of experts from Excygent would work in partnership with the Special Programs team at Chainalysis. The new unit will determine, understand and bring to light how cryptocurrency is used in various cybercrimes.
Breaking the modus operandi of ransomware is the need of the hour
A series of ransomware payments from the blockchain platform has made it paramount to determine the modus operandi of ransomware, which is the brainchild of cybercriminals. Therefore, it has become more critical for law enforcement officials and agencies to understand and break the chain of ransomware. The initiative must be taken on priority as it is the need of the hour.
For those who do not know what ransomware is, its software developed to block access to a computer system. If the user or the owner wishes to gain access to the computer(s), the individual or the group responsible for spreading the ransomware demands money. The victim gains access to the computer(s) after the stipulated money is paid.
Chainalysis has experience in the investigation of ransomware-related cybercrimes
It is learned that the team of experts at Chainalysis is armed with the ability to investigate ransomware-related cybercrimes. For example, during the coronavirus pandemic, the team at Chainalysis was successful in cracking a case involving a ransomware operator named NetWalker. When the dependency on hospitals and medical centers was high, the cybercrime operator, in the form of ransom, collected funds to the tune of more than $25 million in 2020.