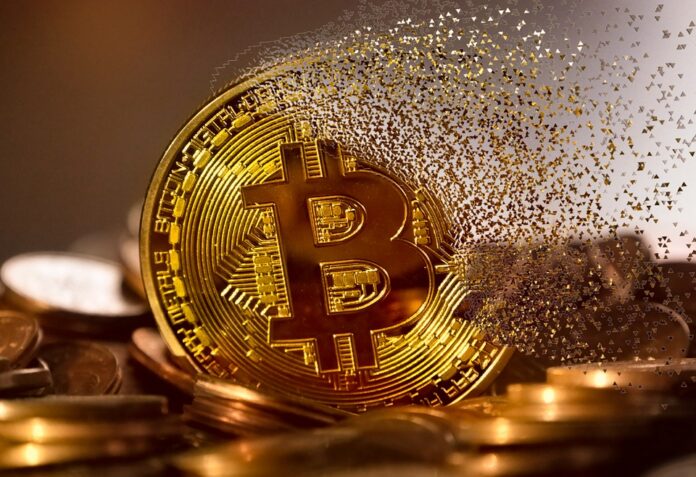 Easy Crypto, the start-up crypto firm from New Zealand, is in the news. The group has raised a sum of $11.75 million funds in a Series A round of funding. According to sources, this could be the most significant amount raised by a native start-up firm.
The firm is targeting to float an initial public offering (IPO)
After being successful in its attempt to raise funds, the firm is now aiming for an initial public offering (IPO). If all works well with the group, an IPO will be floated in the future.
Information about the funding collected
The firm on Wednesday, in an official statement, announced that more the $11 million were collected through the round of funding. Easy Crypto believes that the firm has set a new record of sorts, becoming the debut local start-up in the nation to raise over $11 in Series A round of funding.
The funding round was oversubscribed by 50%
The recent round of funding was oversubscribed by 50%. Local groups and international companies participated in the financing round. Participants included KiwiSaver provider, Pathfinder, Icehouse Ventures, Even Capital, GDP Venture, based out of Indonesia, Hutt Capital from the U.S., and Seven Peaks Ventures also from the U.S.
The recent round of funding is an essential milestone for the firm
After the exercise was completed, the co-founder and CEO of Easy Crypto, Janine Grainger, went on record and stated that the recent funding round is an important milestone for the group. A nostalgic Grainger recalled the firm's difficulty in raising money in the initial stages.
Funds will be used for the growth of the firm
The funds will be put to best use where they can generate the stipulated return on investment. The firm will use the funds to move from one stage of growth to another. Furthermore, the money will be invested in technology and talent. It will also be used to expand the group's footprint in the Asian markets of Indonesia and the Philippines.
Easy Crypto is the brainchild of siblings Janine and Alan Grainger. The group was founded in 2017 and had more than one hundred thousand customers located in New Zealand, Australia, South Africa, and Brazil.