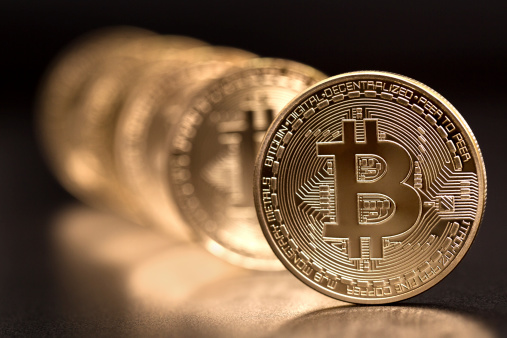 Blockchain platform Chia Network has raised $61 million in a Serie D funding round led by venture capital giants Richmond Global Ventures and Andreessen Horowitz. Following the funding round, Chia Network is currently valued at $500 million, which is almost double its previous value. 
Chia network offers an eco-friendly Chiacoin
Co-founder and CEO of AngelList Naval Ravikant, True Venture, DHVC, Slow Ventures, Cygni Capital, Collab+Currency, and Breyer Capital also backed the funding round. 
The decentralized blockchain platform runs Chiacoin and was founded by BitTorrent P2P protocol founder Braham Cohen. The crypto will apply knowledge from the past thirteen years to take on BTC's might. Chiacoin is often considered the eco-friendly alternative to bitcoin. 
Cohen has hinted before that he is considering taking the company public through an IPO later this year to add a layer of legitimacy. Although cryptocurrencies have made significant strides in adoption, integration into mainstream financial systems is still a challenge. Coinbase has set precedent in the sector by becoming the first crypto exchange to go public. 
Chia Network making crypto easier to use than cash
Gene Hoffman, Chia Network's COO and President, said that they are looking to make digital currency use easier than cash. Hoffman confirmed the intention to take the company public this year through an IPO. The COO said that the goal is to go public as quickly as possible. That will clarify the regulatory environment and permit customers to use Chiacoin in hedging market volatility, unlike other coins. Chia Network refers to its Chia token (XCH) as the green money for the crypto sector.
The unique consensus mechanism called "Proof of Space and Time" is the primary value proposition of Chia Network. Most importantly, the consensus method claims to offer enhanced energy efficiency relative to proof-of-Work mining and seeks to identify unused computing power on validator's hard drives. To farm or create XCH, users need to install the Chia software responsible for writing cryptographic data called "plots" to the hard drive. After every 18 seconds, the blockchain will broadcast a problem for every new block.