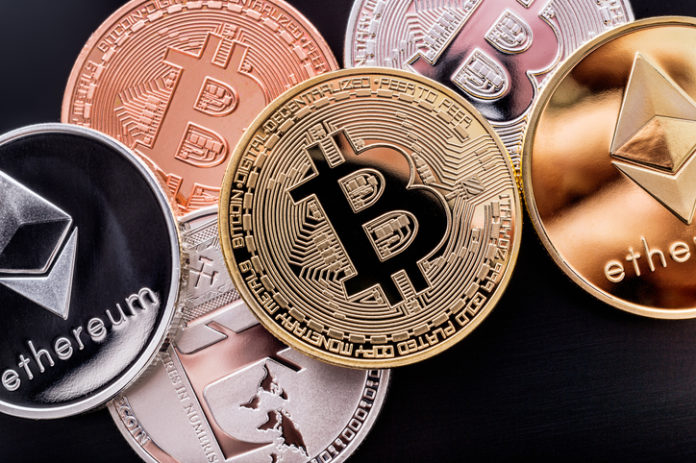 Chinese financial services provider UnionPay which is an analog to card providers Visa Inc. (NYSE:V) and MasterCard Inc. (NYSE:MA) is partnering with South Korea's Danal to introduce a crypto-supporting digital card. The digital card will support cryptocurrency payments through Paycoin at the more than 30 million UnionPay merchants in 179 countries.
UnionPay-Danal Card to be available by end year
UnionPay said that the new card would be available to users by the end of this year. The Danal crypto wallet, PayCoin will be the interface through which users can access the prepaid mobile card. Even though Paycoin is a crypto token, this collaboration will not involve the use of cryptocurrency. Cardholders will top the virtual card through KRW and payments will be in local currency. However, the clearing between UnionPay and Danal will be in USD.
PayCoin is a crypto-based token that has been around since 2019 with around 760,000 registered users. The asset is listed by some popular exchanges such as Huobi Korea, Upbit, Gdac, Coinone and Liquid. Currently, the largest PayCoin user base is in South Korea, but the company has plans of expanding globally.
PayCoin prepaid card to help sort issues of overseas travel spending
Although PayCoin is at nascent stages, the platform has helped in lessening digital transactions wait times, and it also offers users with low fees. In a recent interview Danal CEO, Park Sang Man said that the prepaid mobile card would enhance convenience, especially when users travel overseas. He added that the card would alleviate issues of credit card theft, and Danal is planning to make the service available globally. Sang said that the UnionPay-Danal card will also be available to users in mainland China and will support both cryptocurrency and fiat currency top-ups and payments.
The idea of having cryptocurrency debit and credit cards is increasingly g=becoming popular across the globe. Recently Coinbase stated that it would issue a bitcoin debit card which can allow transferring of cryptocurrency for attached accounts into US dollars to permit payment at millions of participating merchants.