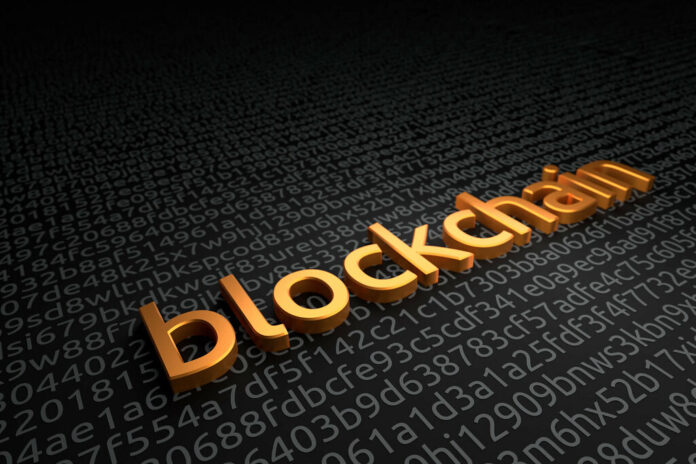 BLOX cryptocurrency exchange has received approval to operate in the Netherlands. The exchange becomes the first consumer-facing platform to receive approval since the implementation of the EU 5th Anti Money Laundering Directive (AMLD5).
BLOX the first approved consumer-facing crypto exchange in the Netherlands
The company announced in a blog post that BLOX would be the first crypto company to enter the Dutch Central Bank's registry. BLOX indicated that the registration is mandatory in the Netherlands for all firms that offer services for buying, selling and holding digital currencies. The exchange allows its users to make low costs crypto investment, and according to the blog post, users can invest in digital currencies as low as €1. The exchange will now be available to the general public across the nation according to the Dutch Central Bank.
In October Netherlands-based cryptocurrency services provider AMDAX BV captured headlines as the inaugural firm of its kind in the regulated area. However, AMDAX markets to large investors. As a statement from AMDAX indicated that the platform supports private businesses and private investors with a portfolio beginning with investments of 2.5 Bitcoins.
Cryptocurrencies seeing widespread adoption in the Netherlands
Being among the approved crypto firms in the country was not enough for BLOX, which was also registered by De Nederlandsche bank NC, the Central Bank of the nation. The Central bank also registered another crypto exchange called Anycoin Direct. The registration of the exchange by the Central Bank is a sign that cryptos will continue to be widely accessible to users across the country.
Various exchanges are warming up to the opportunity in the Netherlands, but some are avoiding the region. At the beginning of this year, digital assets derivatives platform Deribit left the country to avoid new regulations witnessed across the EU. Deribit moved out of the Netherlands for the Netherlands because of the adoption of AMLD5 and changed in Know Your Customer requirements. . Interestingly with more crypto exchanges moving to the Netherlands, it seems the country is opening up for widespread adoption of cryptocurrencies.