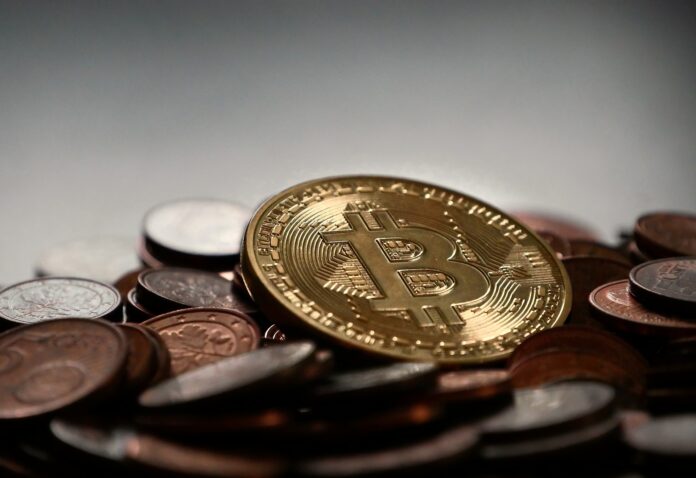 It seems like the DeFi bubble is slowing in the last months of 2020 with confirmation times and fees dropping to less challenging levels. For instance, Ethereum (ETH) fees are down, which is an indication that the DeFi bubble has abated.
Ethereum transactions fees dropped 65% in October
According to Galssnode, in October Ethereum users paid around $57.49 million in transaction fees, which is a 65% drop from the record tally of $166.39 million in September. Trading volume on decentralized exchanges dropped by 25% in October to 19.4 billion, which is the first monthly drop since April. The drop is attributed to the fact that most decentralized exchanges are based on Ethereum. Equilibrium &EOSDT stablecoin founder Alex Melikhov said that there was a drop in decentralized exchange volumes as transaction costs declined, thus reducing the network's bandwidth demand.
Josh Olszewicz popularly known as CaperNoctom on Twitter, said that the DeFi bubble had cooled offer and BTC hash rate is way down. He said in reference to the current situation on the Bitcoin network. However, the BTC network action is unrelated to the drop in ETH transaction fees based on Josh's opinion as this happens to correlate.
BTC network experiencing congestion but fees high
Recently BTC hash rate suffered a decline which signalled a decrease in mining power for the BTC network. In recent weeks the BTC network has witnessed high congestion levels resulting in longer confirmation times with most transaction still unconfirmed. On November the network finalized a difficult adjustment, but the declining BTC hash rate before the adjustment was the catalyst behind the clogged network and high fees.
Josh said that he is not sure why BTC fees are still high because they should have "burned off" due to the high congestion. Therefore it is still unclear why the total fees per day keep rising in BTC, but Olszewicz says it could be a result of lagging effect. BTC is taking the spotlight as it tests a convincing break past the 2019 highs with a discussion about mainstream adoption growing.