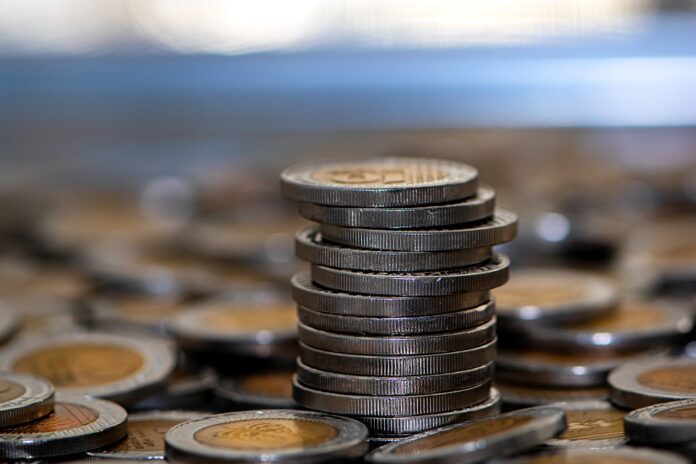 Coinbase is one of the latest companies that have joined the Crypto Open Patent Alliance (COPA) COPA is a consortium headed by a financial firm, Square to boost access to crypto technology by creating a collaborative patent library.
COPA to create patent protection for the crypto sector
Square launched the consortium in September to keep-off patent overreach, which is an issue that mostly limits technological advancement. So far, around 18 companies have signed up for the initiative, and they include Kraken, Satoshi Labs, Blockstream, and Protocol Labs. The consortium appointed Square Crypto Lead Steve Lee and Paradigm Research Partner's Dan Robinson into the board. According to the COPA announcement, the independent board comprises members who have contributed significantly to crypto initiatives' advancement.
COPA board member and Coinbase senior Counsel Brittany Cuthbert said that with the crypto economy growing, there is a need to empower projects focused on open financing system. Cuthbert added that Coinbase is looking forward to working alongside other COPA members to establish foundational patent protection for the cryptocurrency industry.
Square is planning to make cryptocurrency technology available and accessible to everyone through COPA. Most importantly, COPA members have pledged not to use their cryptocurrency patents against each other except for defensive purposes. Therefore this will make the patents free to use for anyone. The consortium has come up with a collaborative patent library where developers will share crypto patents and develop more technological innovations in the industry.
Patents can stifle the adoption of new technologies
Patents last at least 20 years and usually lay claim to innovations considered proprietary, thus preventing competitors from producing similar products or using a specific technology. Despite open-source tech being a common theme in the blockchain and crypto industry, some entities have claimed some advancement in the space, including Samsung and Block.one.
According to COPA, patents can sometimes be employed for offensive, defensive, and misguide purposes, thus threatening the growth and adoption of tech such as crypto. Therefore the consortium seeks to do away with patents that will stifle innovation.