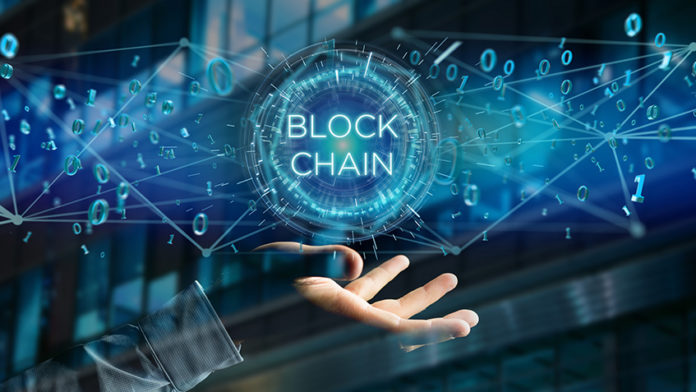 Japanese blockchain company LayerX has partnered with digital identity application xID to launch a blockchain-based voting system for Kaga City, Japan. The blockchain voting system's launch is part of the Japanese city's "Blockchain City" initiative unveiled in May 2018.
LayerX developing e-voting system for Kaga city
According to LayerX's announcement, the Tokyo-based blockchain firm will develop an electronic voting system as part of the efforts to promote secure and safe elections for the city's 68,000 residents. The company said that the stability and cost of current e-voting systems in the region require an overhaul. Kaga city expects the initiative to address concerns regarding e-voting and making it convenient for seniors living in remote areas of the region to vote in vital city policies.
The LayerX developed electronic voting protocol balances transparency and voting process and enhances confidentiality. The company stated that voting on the internet faces a myriad of challenges, including double voting, the cost of voting gadgets, and technical challenges to keep ballots confidential.
xID application will enhance LayerX's current voting system by assisting in voter identity verification and ensuring there is one ballot for each voter. The LayerX voting system will permit voters to check voting results and offer the cryptographic ability for independent verification that the aggregation processes and recording for a particular vote are per the network's right procedure. The blockchain firm said that it is possible to build a convenient e-coting system by combining the two solutions.
Kaga city building a "blockchain city"
Kaga City was the first to start an initiative to transform the region into a "blockchain city." The initiative aims to address the decline in population in rural areas by encouraging private and public firms to employ innovative technology. In November, LayerX announced that it would also participate in Tsukuba City's "smart city" project.
In recent times, blockchain voting has become an everyday use case of blockchain technology, with several e-voting projects launched so far. For instance, the Voatz voting platform has been employed in several US state and city elections but has faced criticism regarding security issues.