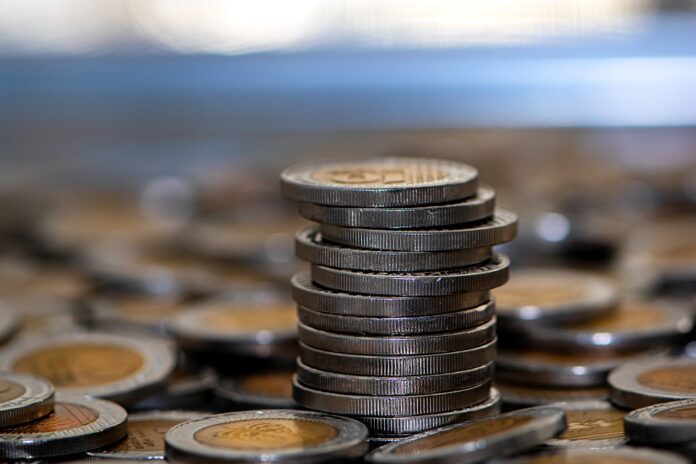 US crypto exchange Coinbase Global has announced plans to go public later this year through a direct listing, making it's the first cryptocurrency exchange to raise cash by tapping public markets.
Direct listing could help avoid share lockup periods and dilution
The exchange had previously filed registration documents with the US SEC but hadn't specified that it could consider direct listing rather than the normal IPO route. In a blog post, the exchange unveiled its plans to directly list its Class A common shares according to its registration documents with the SEC. Notably, the Form S-1 registration statement will be effective after the SEC completes its review. Instead of offering new shares, the direct listing means that the exchange will sell existing shares directly to the public.
The move to sell stock directly is advantageous for those holding the company's stock as they will be able to sell shares without lockups. This is a model that Palantir employed recently that could potentially create instant billionaires. Equally unlike the standard IPO, the direct listing doesn't require the exchange to retain an underwriter to facilitate the offering. Besides avoiding lockup periods for the stock, the direct listing can also help in protecting against share dilution.
Coinbase valued at around $8 billion
Coinbase had raised around $537.4 million from early-stage investors. According to its last funding round in 2018, the exchange was valued at $8 billion. A statement from the company indicated that the announcement is not an offer to sell or solicitation of an offer to acquire any shares. Chinese said that the announcement is per Rule 135 of the Securities Act. The San Francisco based company declared its intent to go public on December 17 with reports claiming that it was considering working with Goldman Sachs on the public offering.
According to cryptocurrency analytics firm Messari, Coinbase could be worthy of $28 billion following the public offering. The company arrived at the valuation after analyzing Coinbase's business segments including, custody, debit cards, and trading. Currently, the exchange boasts over 35 million users.