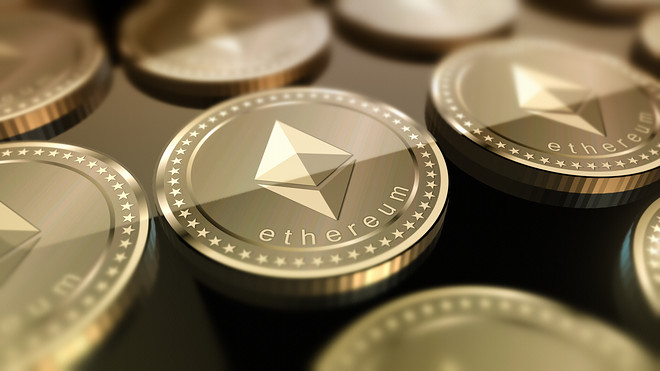 Reddit entered a blockchain partnership with Ethereum (Eth) ecosystem. It is a big win for the entire crypto community. The first-ever deal of Reddit expects to expedite resources for the ecosystem – Eth.
Commands daily users of 50 million
One of the administrators of Reddit – Jarins says the giant social media platform enjoys daily users of over 50 million. To empower its users, Reddit maintains a decentralized ethos.
The alliance with Ethereum is a result of an initiative called Scaling Bake Off of Reddit introduced in 2020. Reddit invited Ethereum projects to showcase how its scaling solutions would help to attract Community Points to the mainnet. The social media platform's main target is to find a solution that can offer a way to attract considerable Community Points users to Reddit's mainnet. Redditors can use Community Points to clinch a small share of their preferred communities.
Efforts to scale-up Reddit production
After achieving success from their initial collaboration, the Ethereum foundation and Reddit decided to take their relationship further. According to Jarins, they will put in efforts to scale-up Reddit production using Ethereum. They will use open-sourced technology to develop a product that anyone can use.
Ethereum commands several DeFi projects that run on its platform. Its value and popularity surged several folds. The net cap of the digital assets has improved by 50% in January alone.
To expand the use cases of cryptocurrency and blockchain, Ethereum is unveiled in 2015 summer. Ethereum provides support for decentralized applications beyond the initial scope of Bitcoin (BTC) say from crowdfunding and financial services to organizational structures.
Assumed as a global computer – Ethereum allows developers to execute/ develop smart contract powered apps. They are used to facilitate digital asset flow.
The native cryptocurrency of Ethereum – Ether offers an incentive structure just like Bitcoin to maintain or secure the network. It can also be used to safeguard the network from attacks of malicious actors and inefficient code.
Decentralized finance eliminates the need for traditional intermediaries like exchanges, brokerages, and banks. Technological solutions like blockchain and smart contracts will handle these institutions going forward. DeFi and legacy banking are different. The companies that operate in the DeFi segment developed a parallel finance system from the scratch. It offers retail users improved returns on savings and capital.