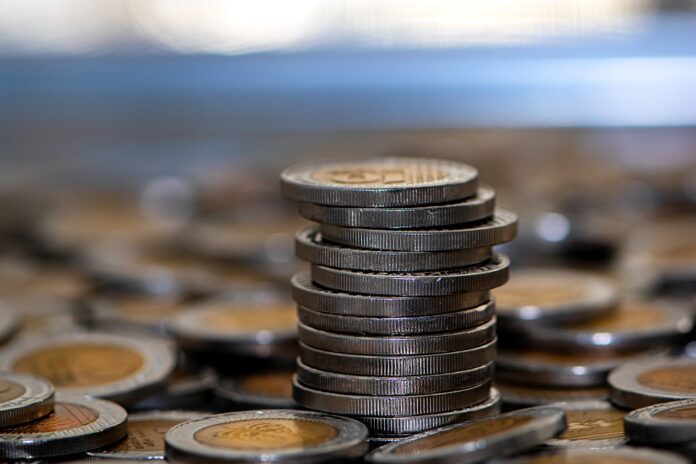 Crypto assets management firm, Grayscale is preparing to foray into decentralized finance (DeFi) space following the filing of five new trusts in the Delaware corporate registry.
Grayscale foraying into DeFi sector
According to Delaware corporate registry records, the largest cryptocurrency fund in the globe filed for Aave (AAVE), Cosmos (ATOM), and Polkadot (DOT) on Wednesday. AAVE is a DeFi governance protocol behind popular flash loan tools while DOT and ATOM are interoperable blockchains expected to be vital in bridging blockchains for interconnected web3.
Equally, the firm registered trusts for Cardano (ADA) and privacy coin Monero (XMR). It seems like Grayscale is already laying the foundation for Cardano which is still under development to become a top smart contract platform with enhanced decentralization. The fund is also ready to open XMR for institutional investors despite claims by authorities regarding its use by criminals.
Grayscale indicated that the filings are not suggestive of a definitive product launch for the mentioned coins but the firm is laying the foundation for potential launches in the future. The company indicated that occasionally they make reservation filings but that doesn't mean they will bring the product to the market.
Good performance of coins encouraged Grayscale's decision
It is important to note that the price performance of the mentioned coins over the past year could have encouraged the company's decision to expand its crypto horizons.  In the final quarter of 2020, AAVE reported 483% growth to climb up to 15th in terms of market capitalization. Notably, the project was a frontrunner in 2002 in the decentralized finance space with a focus on lending, flash loans, and borrowing. 
On the other hand, Polkadot posted 537% growth between its launch to date. The project is a decentralized, multichain protocol that is interoperable, focusing on offering blockchain infrastructure to take on Ethereum. Cosmos had equally seen exceptional growth jumping 489% from $1.5 to more than $9 and currently ranks 25th in terms of market cap. Equally, Monero saw growth of 467% in 2020 while Cardano gained 187% since the launch of Shelley mainnet.