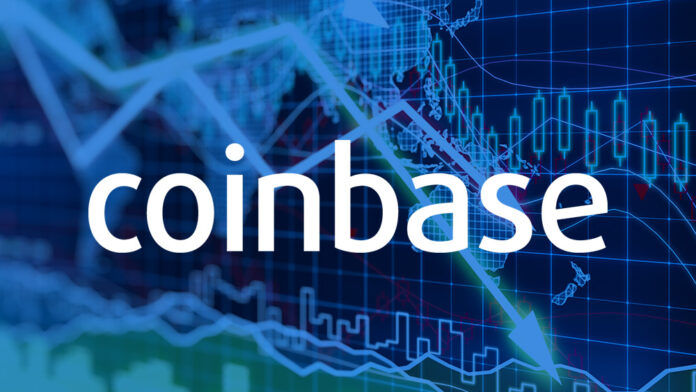 Coinbase (NASDAQ: COIN) is making its entry into the Japanese market thanks to the partnership agreements with Mitsubishi UFJ Financial Group (NYSE: MUFG). Now, Japanese users can access MUFG's Quick Deposit solutions. This leading cryptocurrency exchange based in the United States is delighted to be finally crossing Japanese borders. Coinbase recently tweeted that they were excited to be entering one of the initial nations that fully embraced cryptocurrency and one of the world's largest markets in terms of cryptocurrency trading volume.
Coinbase has intended to extend its reach into one of the world's largest crypto markets for quite some time now, and the company has made this happen in large part due to the partnership agreement it made with MUFG. It seems like it was a very good idea to partner with a banking sector titan like Mitsubishi UFJ Financial Group. This partnership entails that the bank will offer an on-and-off fiat ramp for people who use Coinbase in Japan. This service will be branded MUFG Quick Deposits.
Senior Management
Brian Armstrong, Coinbase's Chief Executive Officer, said that the company's first launch to its new Japanese market would be retail trading products. He claims that the company intends to introduce its top five trading assets designed for trading volume. The assets it'll bring are Bitcoin (BTC), Litecoin (LTC), Ether (ETH), Stellar Lumen (XLM) and Bitcoin Cash (BCH). The CEO also claimed that it would comply with local regulations. However, the FSA (Financial Services Agency) Commissioner recently made a fascinating statement. Junichi Nakajima specified that cryptocurrency regulations wouldn't be eased anytime soon in Japan. So, it's important to remember that the company still managed to enter the Japanese crypto market even with its tight regulations.
This agreement is sure to help increase Coinbase's market share in the global cryptocurrency industry. If they didn't look like a major player in the industry, now they certainly do.