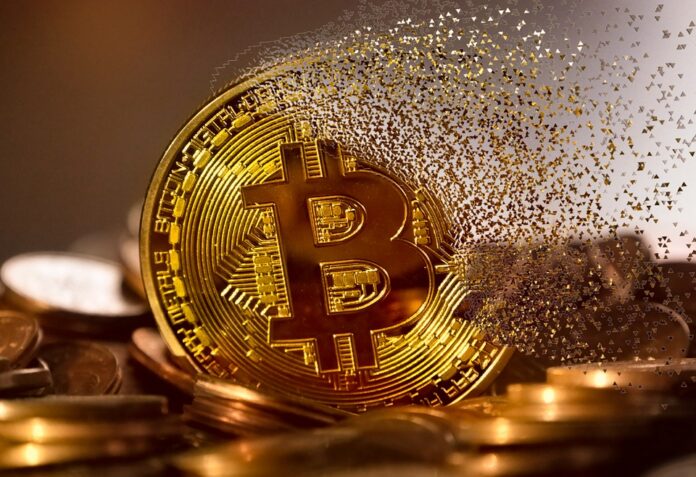 Crypto.com, the fastest growing cryptocurrency platform globally, and Liga Serie A recently announced that the innovation and technology entity would be an Italian Football partner. This is the first partnership agreement of its kind. This multi-year partnership agreement, building on Crytpo.com's reliability and transparency beliefs, will integrate the platform in the broadcast moments where tech is helping better the match. It'll be the presenting partner of both Goal Line Technology and VAR (Virtual Assistant Referee). The Lissone-based Virtual Assistant Referee Center the Serie A uses will also be re-branded, and it'll now be called the Crypto.com VAR Center. Furthermore, Serie A's Goal of the Month is something Crypto.com will also present.
Crypto.com had recently sponsored the Serie A's cup tournament, the Coppa Italia, and this partnership agreement builds on that. The Coppa Italia sponsorship made the Italian Football league the world's first sports league to partner with a cryptocurrency platform.
Serie A is not new to making innovative moves. It was also the world's first professional soccer league to start using VAR technology. In the 20/21 season, VAR technology played a huge role in 2,372 incidents. In addition, VAR interventions are part and parcel of the league's worldwide broadcast reaching over 750 million households in over 145 countries.
Crypto.com is well-respected in the crypto world and has more than ten million active users globally. It's also a top 10 finance application in Google Play and App Store. In addition to being the fastest-growing cryptocurrency platform globally, it also has the most popular crypto visa card in the world.
Senior Management
Liga Serie A's Chief Executive Officer, Luigi De Siervo, said they were very honored and delighted by the partnership agreement they made with a top crypto corporation like Crypto.com. He said they were excited that Crypto.com chose the Serie A league to develop engaging and innovative sports products for Italian fans.
Crypto.com Chief Executive Officer and Co-Founder Kris Marszalek said that they were proud of their chance to deepen their relationship with Serie A.