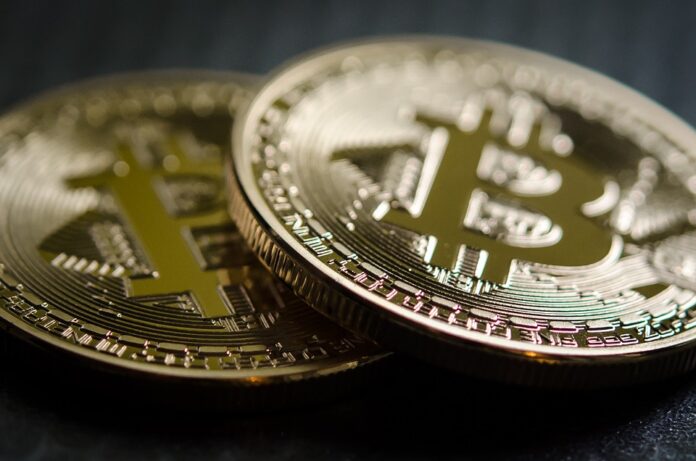 Spinesmith Holdings, a Texas biotech company, recently announced that it'll now have a Bitcoin-based balance sheet for long-term holdings so that the company can avoid the banks' overreach. According to Spinesmith Holdings' spokesman, the company does not want to constantly ask for the bank's permission when it wants to begin a project using its own funds. The company thinks of this as a cumbersome process they want to avoid. It slows down many processes that can go faster otherwise.
Senior Management
Additionally, the company's Chief Executive Officer, Kevin Dunworth, said that the company was buying BTC to try and hedge against inflation and to reduce the overreach banks usually have.
Furthermore, the company decided to collaborate with Unchained Capital, a company that develops products for bitcoin holders. Other than that, the CEO said that the company chose to do business with this company because it wants to support local Texas companies. He also said that he liked Unchained because of their multisignature vaults. He said that this would be beneficial in the business payments and holdings operations. The CEO also talked about whether the company owns BTC or not. However, he said that they own at least one Bitcoin, much less than both Microstrategy and Tesla. He further stated that they were happy with what they've accomplished so far and that they intend to add to the company's holdings quarterly.
In addition to all this, Coinbase is also looking to pay its workers in Bitcoin. However, it's looking to develop its financial infrastructure a bit more before it starts doing this. Mr. Dunworth said that the company strongly considers using Bitcoin to pay their long-term employees and wants to accept Bitcoin payments. This move might just help change a lot in the global business world. Spinesmith, which is a holding company that generates more than $15 million every year, is a major player in its industry.
This research and development biotech company, and a Thermi subsidiary, is a global medical device manufacturer that has been successfully doing business for many years now.