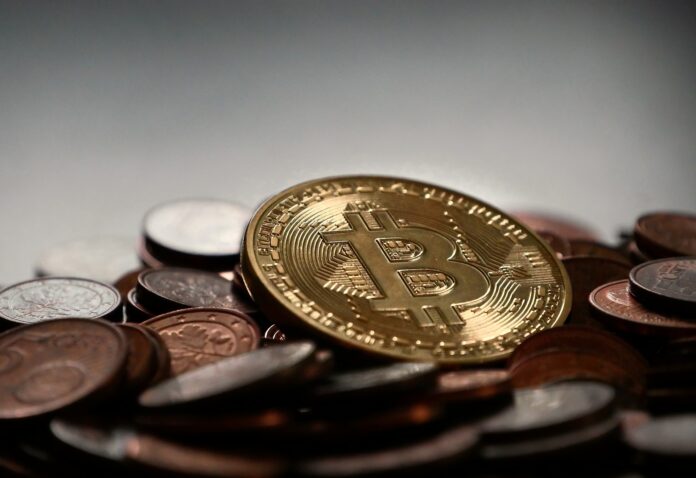 To expand its wings in the U.S, Paysafe, one of the leading specialized payment platforms, pairs up with Coinbase. With this partnership, Skrill, a popular digital wallet offering a wide range of digital payment & money transfer solutions maintained by Paysafe, will get a white label solution from Coinbase. This will facilitate Paysafe's customers spread across 30 U.S states and are using its Skrill to invest in digital currencies that include Ethereum, Litecoin, Bitcoin, Bitcoin cash, etc., and streamline their trade. Coinbase, which is enjoying this year thanks to rapid rise, is looking at a $100 billion IPO.
Earlier, Skrill Visa Prepaid Card was launched by Skrill. It has also launched Skrill Knect and Skrill Money Transfer. With the merge with Coinbase, Skrill customers can utilize the digital wallet to buy & sell different digital currencies.
Doing the Payment
A digital multicurrency wallet, Skrill supports over 40 currencies and makes transfers & storing money swift and easy. The platform can be used by anyone having age over 18 with a registered mail address. The money can also be transferred to an account operating in other countries by using a mail address or a phone number. Moreover, in some places, users are empowered with a Skrill Card linked to their accounts. This Card enables users to make payments where the payment system does not support Skrill. As a cherry-on-top, the Card can also be used at ATMs to withdraw money.
Users with Skrill digital wallet will also be able to use Bitcoin to buy any other digital currency, thereby empowering its users to have swift and hassle-free transactions. It will transform their passion for fiat currencies. As a result, users will witness hassle-free transactions and lesser fees. Ergo, users can easily load money to their Skrill wallet and do cryptocurrency transactions.
The Rise
U.S. crypto expansion for Skrill will enhance American consumers' capabilities as more states are expected to add to its list. For the people who either run a local business or a global company, Paysafe's digital payment solutions will help them grow. Backed by cutting-edge technology, Paysafe ensures security and promises risk & fraud-free transactions.