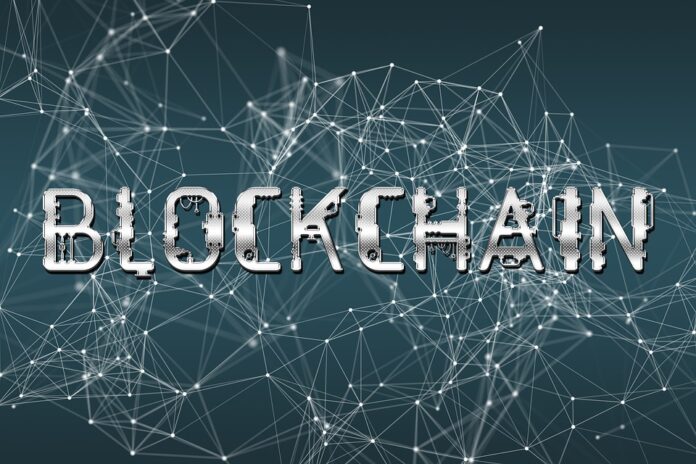 Blockchain Company ConsenSys has announced that it has been granted a cross-border payment project contract between Hong Kong and Thailand. Under the terms of the contract, ConsenSys will develop a cross-border payment proof of concept after success rese3asch by the two countries' central banks.
Hong Kong and Thailand working ion a cross-border payment project
ConsenSys is expected to lead the implementation of the second phase of Project Inthanon-Lionrock. This is a joint project being carried by the central banks to create a central bank digital currency payment network. The Bank of Thailand (BOT) and the Hong Kong Monetary Authority (HKMA) and initiated the joint project in May last year, and the results of the preliminary research phase were reported in January. Results indicated that there was massive potential in using DLT tech in reducing third-party intermediaries and settlement layers involved during cross-border transfers.
The object is to develop a proof of concept that will set up a cross-border corridor between the country's Lionrock networks. However, this requires a solution for efficient currency conversion between the Hong Kong dollar and the Thai baht.
ConsenSys developing cross-border payment networks
ConsenSys plans to employ its enterprise Ethereum stack technologies by focusing on prioritizing security, scalability, and interoperability. The blockchain company has previous experience developing a CBDC payments network for the South African central bank's Project Khokha and Singapore central bank's Project Ubin. The company has been at the forefront of using emerging tech for digitalization and enhanced global connectivity.
Charles d'Haussy, ConsenSys's Hong Kong Director, said that the company is delighted to implement the central bank digital currencies for cross-border payments. He added that they are humbled to work on developing the financial infrastructure of Hong Kong.
Recently the company announced the acquisition of the JPMorgan developed blockchain project, Quorum. The project was an attempt to make Ethereum technology stick in an industrial setting. However, Quorum is being rehomed, and ConsenSys is buying the brand to uses its trademark brand and intellectual assets from a marketing viewpoint.