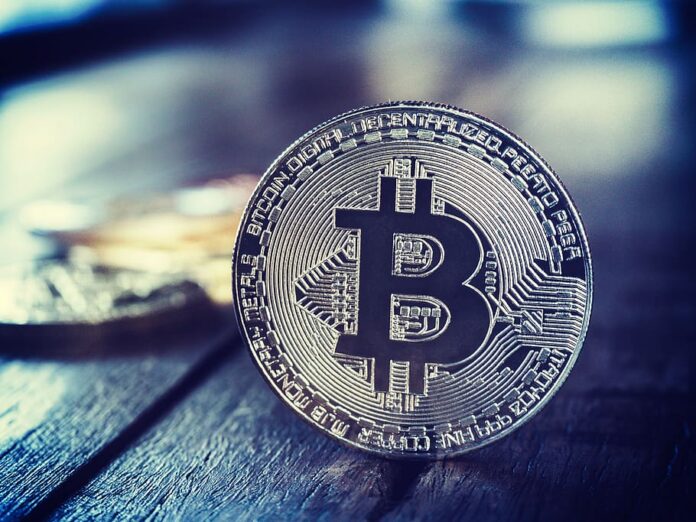 Waves.Exchange, a US-based crypto exchange that supports the Neutrino protocol, has introduced a way for traders and investors to make some money from stablecoin staking.
Waves expand tokenized crypto ecosystem offering
The exchange announced on September 29 that it was expanding its tokenized crypto ecosystem to include 7 other different Neutrino stable coins. This includes the synthetic version of the national currencies via a decentralized foreign exchange market (DeFo). Crypto traders holding Neutrino US dollar (USDN), Yen (JPYN), Euro (EURN), ruble (RUBN), Yuan (CNYN), Ukrainian Hryvnia (UAHN) as well as Nigerian Naira (NGNN) will receive up to 15% yield annually through staking.
Interestingly, Neutrino stablecoins, unlike other centralized fiat- collateralized stablecoins that require holders trusting the issuers they are algorithmic and are issued through a smart contract. Besides Waves, other platforms are offering staking rewards on crypto this year.
For instance, in July, Coinbase launched a similar system for cryptocurrency traders to gain a 2% annual percentage yield on their DAI besides the current 0.15% for USDC holders. At the beginning of this month, Binance announced that Launchpool platform users will be earning tokens rewards for staking Binance USD (BUSD) and Binance Coin (BNB) and other different coins.
Ethereum users can earn staking rewards on Neutrino dollar
In August, Cointelegraph reported that Waves was making its Neutrino dollar accessible to users for staking on the Ethereum blockchain. Following the porting, Neutrino USD became available to Ethereum blockchain users, thus enabling them to stake reward for holding Neutrino Dollar in their wallets. With this new integration, Ethereum developers can use USDN in DeFi applications.
Waves is reportedly planning on the addition of ore DeFo trading pairs subject to voting by holders of Neutrino's governance token (NSBT). In October, Waves will launch Gravity Hub, a blockchain agonistic protocol that addresses the interoperability challenges between blockchains. This includes Ethereum (ETH), Bitcoin (BTC), Solana (SOL), Cosmos (ATOM) as well as Ethereum Classic (ETC). Gravity Hub will send requests by dApps to of other dApps in different blockchains and the transfer of tokens using ports.