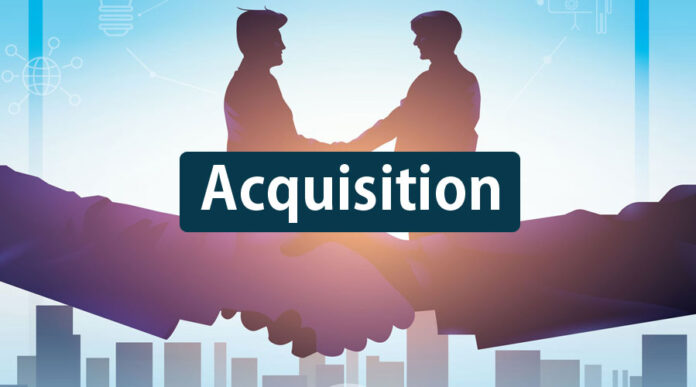 Distributed Infrastructure company that connects blockchain and big data, Constellation Network, has acquired Dor, a SaaS business startup. Dor is a firm that uses data analytics to help organizations grow. As a result, Dor gives consumer results that could assist brands to have a better understanding of shop foot traffic.
Acquisition to position Constellation to organize foot traffic data 
The acquisition, according to Constellation, will position the network to organize Dor's massive foot traffic data and connect it to other significant consumer datasets. As a result, Constellation will be able to understand better the purchasing habits of several customers using this information while maintaining their privacy. As a result, by merging Constellation's current mobile node infrastructure with Dor's hardware, the network is poised to become the blockchain's largest mesh network.
Constellation CEO Ben Jorgensen said, "Acquiring a data-driven hardware and software company will help us increase Constellation's network utility. With its cutting edge technology, Dor is providing critical data that is enabling thousands of retail stores in the US and Canada to improve the customer experience, and ultimately to grow their businesses."
Jorgensen added, "With this acquisition and the data we can obtain with Dor's battery-operated and cellular-powered thermal sensors, we can put millions of monthly data points into our network. This acquisition kickstarts our vision and ambition to merge crypto businesses with traditional businesses."
Dor offer retailers data that help in performance optimization 
Dor CEO Michael Brand said, "Dor has tens of millions of data points per month. The data that Dor provides allows retailers to make changes to better optimize their stores' performance. In a world where stores use an endless amount of experiments and tactics to increase sales, there is no way to pinpoint which methods work unless you have the data that can back it up. Constellation will help us streamline that data in addition to exploring new possibilities in the world of cryptocurrency and distributed ledger technology."