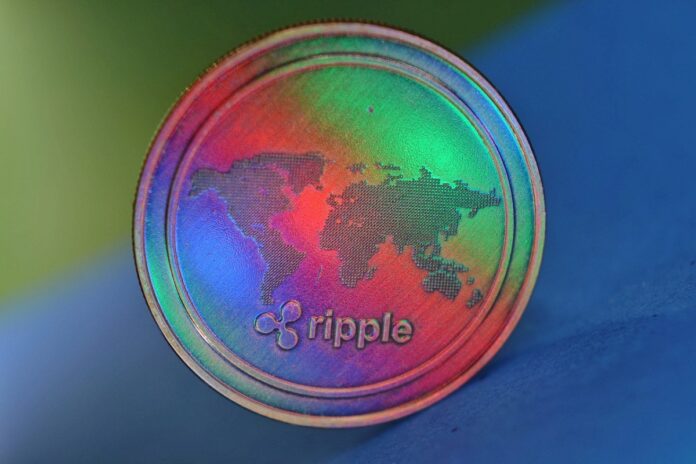 Ripple, a blockchain payments company, and Nelnet Inc. (NYSE: NNI) Renewable Energy have announced a $44 million environmental, social, and governance (ESG) joint venture to support the development of environmentally friendly solar energy programs across the US.
New fund to offset around 1.5 million CO2 tons
According to the release, the new fund will offset approximately 1.5 million tons of CO2 over the next 35 years, which is comparable to the annual energy use of 180,635 residences.
The S&P Global Ratings evaluation board awarded Nelnet Inc. and E1 ESG accreditation in March 2021 for the former's $9.9 million solar tax equity fund. The initiative involves providing financial support for the construction of four photovoltaic solar installations in Upstate New York.
The project was graded on three environmental priorities: governance, transparency, and mitigation, and received scores of 86, 88, and 80, respectively, out of a possible 100.
Ken Weber, Ripple's head of social impact, talked about the environmental precedent that the partnership with Nelnet could set for the rest of the market.
Weber said, "We're excited to work with Nelnet as we pursue our commitment to reduce the carbon footprint of financial services globally and to deliver on the promise of a carbon-negative cryptocurrency industry."
Ripple plans to be net-zero by 2030
Weber told Cointelegraph in October 2020 that Ripple is environmentally concerned about purchasing carbon offsets and adopting sustainable products and services, as well as investing in carbon-removal technology. At the same time, the corporation announced it aims to achieve net-zero carbon status by 2030.
To gather more insight regarding environmental sustainability measures' significance in the industry, Cointelegraph had a sit down with VeChain's Chief Scientist Peter Zhou. Zhou said, "In pursuit of our goal to cultivate a healthier planet through green technologies, we intend to prove that a blockchain platform can support green business and be a truly sustainable infrastructure for companies to build their smart contract solutions from."