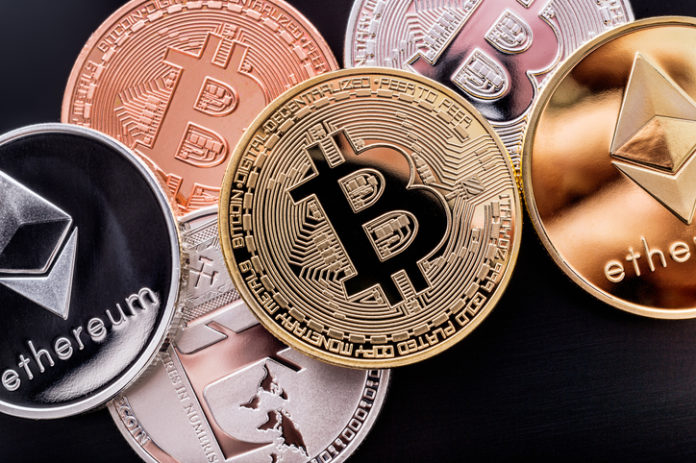 CryptoCurrency came into existence in 2010 in India. Exchanges were usually sideways until demonetization twisted the coin. Then, many users started to invest. Crypto Exchanges in India follow strict regulations. Yet, they cannot easily exchange with banking services as there is only limited access. As a result, banks are hesitating to have a partnership with a cryptocurrency exchange.
NPCI Decision
NPCI (National Payment Corporation Of India) left the decision to individual banks whether to accept crypto transactions or not. However, recently another news popped up saying the state officers are not going to ban Bitcoin; instead, they are planning to classify it as another asset class.
Despite these positive outcomes for cryptocurrency, finance institutions are reluctant to work with these trading platforms. Crypto Exchange is facing a hard time in opening accounts with these people. It seems the institution took the word of the Reserve Bank quite seriously. The RBI asked them to stay away from the crypto exchange. This proves the institutions' fear; they are hesitating it might end up endangering them.
Commercial Banks Stand 
Nation Apex banks announced their stand in the cryptocurrency issue. RBI clearly stated there will not be any actions on banks joining hands with cryptos. Still, it did no good to the relationship between banks and crypto. This hesitating nature of banks led the crypto exchanges to find any other alternative payment givers. This move is considered to be a finger-cross moment for crypto offering platforms.
An Alternative Solution?
More than 15 million people invest in Cryptos; these types of providers cannot exchange with all of them. For example, an Airplay based in Mumbai giving out exchanges for WazirX and Coinswitch. The providers will soon run out of payments and will be insufficient.
To be on the safer side, sites like WazirX restrict the exchanges on certain days, leaving access only to the distributed exchanges. However, other cryptocurrency platforms are looking over to banks for a positive reply hoping for manual settlements. 
Final Words
However, all being said, waiting for manual settlements or moving to alternative payment options has its danger. Because these confusions will lead the person who is willing to invest in crypto to fraudsters, says investors.