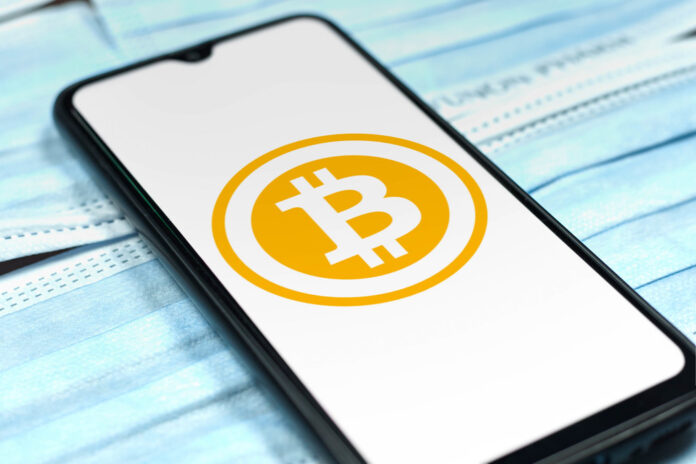 Two payments corporations have joined hands to roll out crypto payments across 50,000 charging stations of electric vehicles in Europe. The partnership is between Irish e-commerce and mobile payment solutions firm HIPS Payment Group Ltd. The two firms are HIPS Payment Group Ltd, Irish e-commerce & mobile payment Solutions Company, and Vourity, a Swedish-based company specializing in unattended payment facilities that include EV charging stations. 
The Process
The integration of charging stations with crypto payments will kickstart from November 2021 and run for three years. EV charging stations of Vourity will be integrated with crypto payments by joining the blockchain through Merchant Token of Hips Merchant Protocol. 
HIPS Payment Group in May launched the HIPS Merchant Protocol Gateway, the HIPS Merchant Protocol, & its governing Merchant Token. Built on Ethereum & Solana, the protocol is planning to extend support to Cardano in the future. In May, HIPS stated that the Hips Merchant Blockchain created for merchant transactions utilizes the interchange concept from the payment card industry. 
Adopting Energy Efficient Protocols
EV-focused firms are becoming energy conscious and are supporting cryptocurrencies that adopt energy-efficient crypto mining. For instance, Tesla stopped support for Bitcoin for its EV vehicles. Elon Musk stated that they would not change their stand against cryptocurrency until the mining sector is not eco-friendly. Earlier this month, Daymak, a Canadian light EV manufacturer, announced an EV set that will be released in 2023. It will come with a crypto mining rig that will mine Bitcoin & other cryptocurrencies. 
Hans Nottehed, CEO of Vourity, said they are evaluating what crypto coins they will support. Although the companies have not yet revealed the cryptocurrencies that they will support, Verity may support Ethereum. Verity released the payment terminal's image that carries an ETH logo. With Ethereum striving to become more energy-efficient, its use will offer eco-friendly services to the EV drivers.