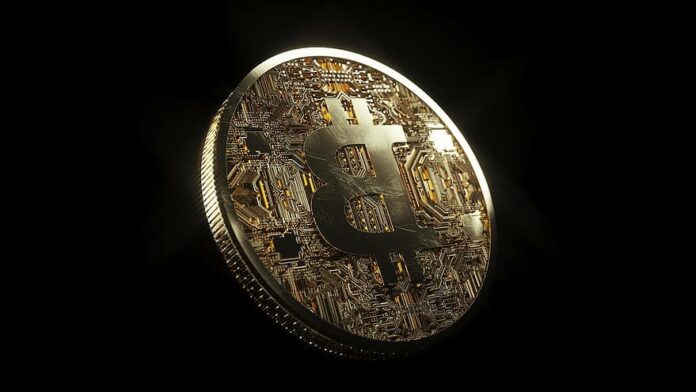 Wyoming's senator-elect Cynthia Lummis crypto perspective happens to be the perfect reflection of the state's close inclination to embracing digital assets. 
The US might succeed in crypto trading
The state of Wyoming remains one of the friendliest states in cryptocurrency adoption and usage. The United States might be following suit, with analysts opining that the country I set to become the next "Wyoming."
Nebraskan lawmakers have been at the frontline in supporting a motion to push for the adoption and use of cryptocurrency. These senators want all the state banks to embark on offering cryptocurrency services. The efforts of these lawmakers continue to spark impact, and that is considering how the bill has pushed its way through the first of the three required votes. The legislature always oversees bills of such nature and others. The bill has made its way through the enrollment stage, and it is expected to pass the review phase on Sunday.
Flood's push for cryptocurrency adoption
A republican member named Mike Flood shares details about how he first learned about cryptocurrency from a close friend. The official describes his friend as a person with a close inclination to crypto and its adoption. The two have had several discussions about crypto, and Flood would soon develop a fondness for cryptocurrency. Flood discloses how the friend had turned to Wyoming for his crypto undertakings. He dismisses the bill's current form, outlining that it has rather slim chances of making it through the elaborate process. 
Flood believes that the United States has all that it takes to make it in cryptocurrency, calling for early adoption. He has been speaking severally about how the state of Nebraska could end up benefiting immensely from cryptocurrency adoption. Flood looks into a future where many people will get employment opportunities in finance and technology. Flood asks believes that his district and the United States at large need to grasp the opportunity and utilize it for good.
However, a section of senators remains quite opposed to the initiative. One opposing for happens to be Senator Steve Erdman, who has complained severally about the bill's timing. Erdman seems rather skeptical about the bill, outlining severally that it won't pass.