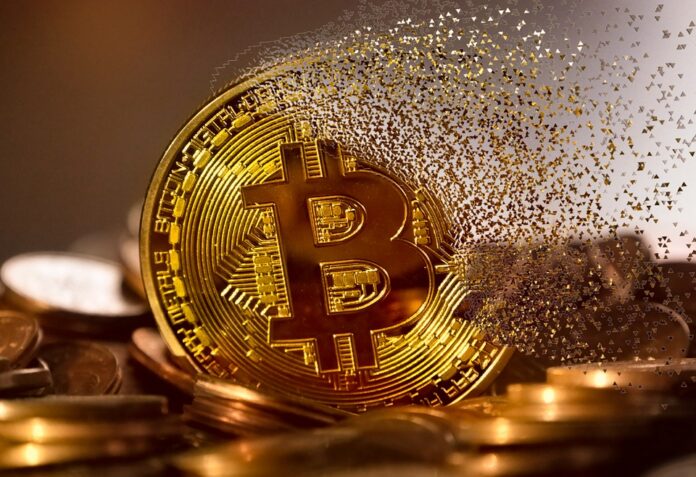 The centralized cryptocurrency borrowing platform, Celsius, has announced that it has almost doubled its cryptocurrency holdings in the past six months. The platform currently boasts around $2.2 billion in digital assets under its management. At the beginning of this year, the lending platform became the first to surpass the $1 billion mark in total assets under management.
Celsius doubles net digital assets under management
According to a November 9 report, the platform more than doubled its net digital assets holding in the past six months. Currently, Celsius has over 215,000 total users globally. Minus its AUM, the platform's balance sheet, which includes native CEL tokens and cash, is worthy over $680 million. Although 2020 has been one of the challenging years, the company has witnessed considerable growth, and it is among the fast-growing firms in the sector.
The company offers centralized finance (CeFI) alternative to decentralized finance (DeFI), and in the past year, its CEL token has grown 4,529%. Users deposit crypto assets to the platform, which are then lent to crypto exchanges and market makers. The company distributes 80% of the interest generated to depositors. Since its launch in 2018, the lending platform has distributed around $80 million to depositors.
Celsius growing exponentially since 2018
Alex Mashinsky, the CEO of the company, said that the incredible growth the platform is witnessing is not just for the past year but since the launch of Celsius over two years. This shows that interest income is the latest killer app for cryptocurrency. Mashinsky said that they created the reward-earning concept on digital assets with a native token or in-kind, which unveiled the DeFi revolution. As a result, since then, Celsius has created income for depositors than anyone in CeFi or Defi.
The company attributes the massive growth to the community-centric approach of acting in the best interest of depositors by offering 80% of profits to customers. Customers can earn rewards on cryptocurrency rates of around 15% APY on more than 40 digital currencies paid out weekly.