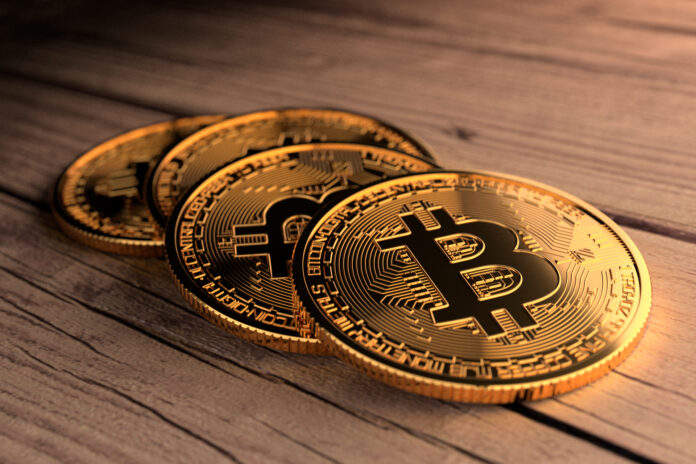 The largest bank in Denmark, Danske has indicated its official take regarding cryptocurrencies. It seeks somewhat dissatisfied, but it doesn't seem like it will be making any tangible move. It expressed its stand regarding cryptocurrencies back in June through a four-point notice publication. It called upon investors to be more cautious with digital assets' trading endeavors.
The company surprises most people with its stance
Most business analysts believed that Danske Bank would move beyond simply sending out its word of caution to the investors, but that didn't happen. It sparks great confusion among the investors who expected the bank to follow its assertion with some practical stances against cryptocurrency.
Analysts observe the bank's moves as rather simplistic. The bank had declared that it would stop serving its cryptocurrency customers itself. Still, it sparks many questions as to why it insists on not interfering with the various transactions emanating from crypto platforms.
The itinerary moving forward
The bank speaks out regarding how all its customers must deal with most of its credit card transactions. It calls upon all of them to be keen on conformity with the various applicable anti-money laundering procedures. It also speaks out about the existing applicable laws and the great need for every custo0mer to respect the law.
The bank states, "For customers that deposit funds that stem from investments in cryptocurrencies, we will treat them in the same way as deposits of funds from other types of investments. Furthermore, we do not block the use of a credit card issued by Danske Bank in connection with the trading of cryptocurrencies."
Danske acknowledges the truth that cryptocurrencies stand out as part of the most outstanding innovations within the financial services segment. It also spoke about the great need for different people to exercise caution while dealing with cryptocurrency transactions and investments.