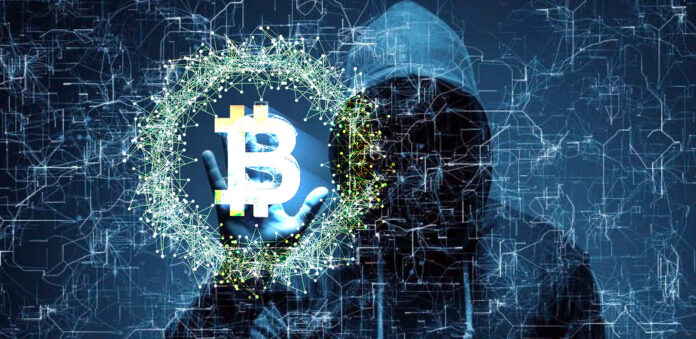 The dawn of the cryptocurrency age brought with it a lot of excitement especially with many people viewing digital currencies from a speculative point of view. This has allowed scammers to take advantage of people and thus resulting in losses.
A study conducted by Scamwatch, a division of the Australian Competition and Consumer Commission, revealed that Australians collectively lost a total of $14.9 million USD to crypto scams in 2019. Roughly 1,810 cases were filed by Australians that lost money to cryptocurrency scams during the year. The report also revealed that most of the individuals that were affected by the scams were between 25 and 34 years old.
"Cloud mining farms became a common adaptation of this type of scam. Most were Ponzi schemes, with no real cryptocurrency involved," the Scamwatch report pointed out.
Crypto mining scams were a favorite for many scammers
Scammers running crypto mining scams would entice Australians with the promise of genuine activity that generates cryptocurrencies such as Bitcoin mining. However, the report states that most of the crypto mining scams were just websites with no physical mining equipment or servers anywhere and thus no cryptocurrencies.
Scammers preyed on Australians eager to capitalize on the growing popularity of cryptocurrencies. Some of the scams. People were looking for an alternative way of making money through cryptocurrencies other than speculation especially after the crypto bubble burst in 2018. The report revealed that there has been a steady rise in the amount of money lost through crypto scams from 017 to 2019.
One of the scams pointed out by the report was USI Tech which was quite popular in Australia in 2019. More than 200 cases were reported over this particular scam, in which Australians collectively lost roughly $ 2.2 million. The sad thing is that the losses could not be recovered since they were transacted in Bitcoin and could not be reversed.
Scamwatch described USI Tech as one of the biggest crypto scams in the world. According to the report, Bitcoin was the cryptocurrency that was predominantly used to facilitate the theft. This is because Bitcoin is the most popular cryptocurrency.