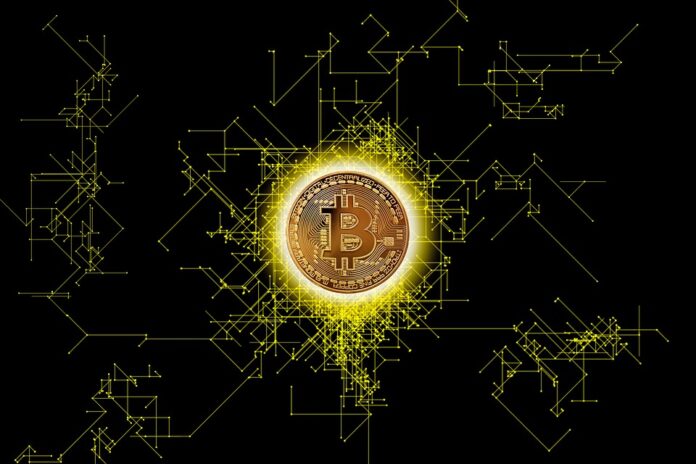 Keycard is a new hardware wallet built with near-field communication (NFC) that securely store private keys. In the form of a credit card, the new hardware wallet is built with near-field technology to authorize cryptocurrency transactions through mobile devices.
The new card is integrated with private wallet/messenger/ DeFi browser with more integration expected in the future.
New API and SDK for Android, iOS and Go
In addition to contactless NFC hardware wallet, the keycard team also launched software development kits (SDK) and an open application programming interface (API) for Android, iOS, and Go. This will allow developers integrate Keycard into any app that requires authorization and user authentication.
Security is one of the key issue when handling cryptocurrency. In this case, private keys play a big role in accessing private user account. Hardware wallets are most popular and secure options for storing private keys. There is a growing number of private hardware keys to choose from.
The process of authorizing transactions and sharing keys between hardware wallets and a desktop or mobile device is different from one device to another. Hardware has also evolved from the days of using USB connected wallets to wireless versions that use Bluetooth to the recently announced NGRAVE, which works by scanning QR codes.
Using NFC, the Keycard authorizes transactions by tapping the credit-card-sized wallet against a mobile device. The device securely stores the keys.
Status Network developed the Keycard, the company also developed the Status App that integrates with the key. The App has an in-built Ethereum wallet that supports ERC-20 and ERC-721 tokens, private messaging capabilities, and a decentralized Web3 browser.
Keycard will Attract a lot more Applications
The launch of API and SDKs will make it possible for technology to be used in several wallets and other applications. Other applications will include authorizing transactions, storing private keys, and as part of a two-factor authentication system.
"As a project with an open source API, we believe the Keycard model will be an industry standard for all sorts of products that expect normal people to interact directly with their cryptocurrency," said Keycard project manager Guy-Louis Grau.