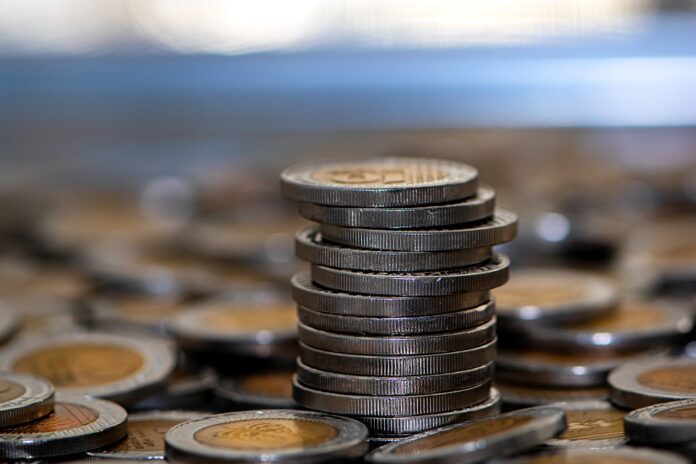 Cypher Capital began one of the most significant seed funds in the Middle East and North Africa (MENA). The fund is supposed to reach $100 million. Cypher Capital plans to use the funds on Metaverse, GameFi, and DeFi projects.
Cypher Capital, whose headquarters are in the UAE, has a blockchain ecosystem that focuses on blockchain access. While the venture is self-funded, it could open up to other institutions to allow more to invest in the project.
 The project is to accelerate growth in the blockchain space 
According to the GP and founder of Cypher Capital, Bijan Alizadeh, the firm is excited to launch its largest cryptocurrency fund in the Middle East and Africa. He adds that its partnerships with other private venture companies will enable it to improve the blockchain ecosystem tremendously. For this reason, Cypher Capital recently invested $1.5 million in Crypto Oasis Sentio.
Alizadeh adds that the firm will also work with highly talented individuals and visionary innovators to expand and improve the blockchain ecosystem. He believes these moves will accelerate growth in the space.
Alizadeh, a famous crypto investor, is best known for being part of successful startups like Skale, Near Protocol, Casper, Graph, and ACDX. Alizadeh, who will finance the latest funds, has stated that it will exclusively involve digital assets.
Hew the project would work
Cypher Capital manages assets of about $10 million. The firm intends to deploy between $2illion and $5 million monthly. While most of these funds will go to projects in Africa and the Middle East, it will also allocate some funds to South Asia and other parts of the world.
In the future, the fund will raise more money for other investment funds. At this time, Cypher Capital's goal is to manage assets of about $1 billion in three years. Alizadeh has stated that the firm will also establish a digital asset and blockchain hub to allow potential startups to present their ideas to find an investor.
Alizadeh hopes the hub can become a networking space for crypto startups where they will have access to technical advice, legal advice, and training. He points out that while many people hope to begin a startup, they don't all have the experience it takes to run a large company, and that could be detrimental. For this reason, Cypher offers them what to establish a solid foundation.